Just like everyone else, filmmakers can make mistakes, too. Often those oversights are hard to notice on the first watch, so it might be a good idea for directors to go through their work with a fine-tooth comb a couple more times.
To get you started, Newsguide put together a list of the most glaring mistakes from famous movies.
The Hobbit and The Lord of the Rings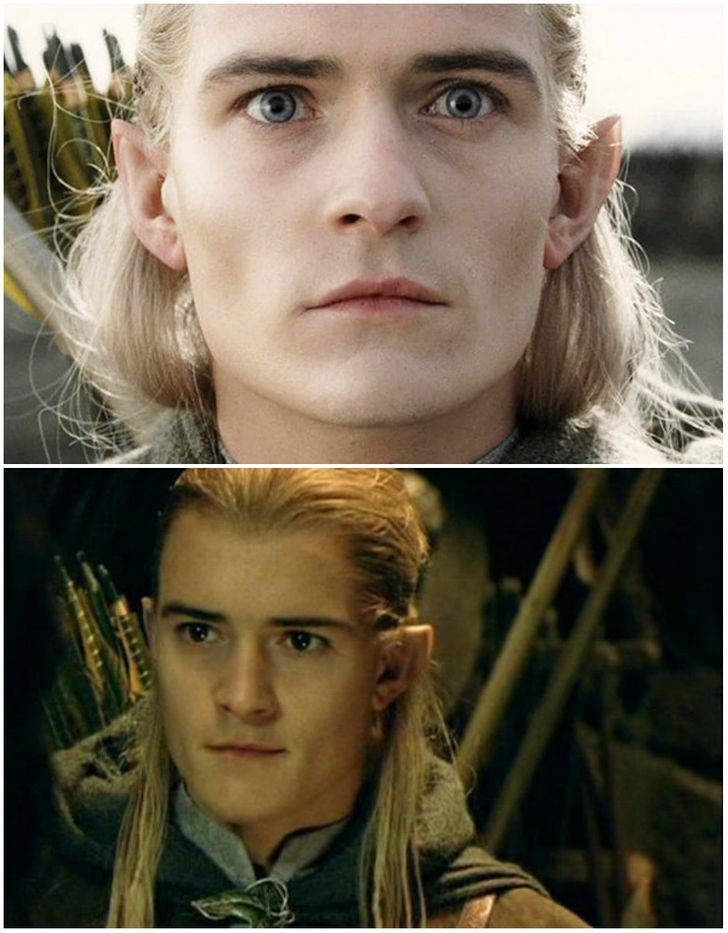 In 'The Hobbit,' Legolas has dreamy blue eyes, but in the 'Lord of the Rings' trilogy they were almost black.

In 'The Lord of the Rings: The Return of the King' one of the staircases suddenly disappears along with Frodo.
Harry Potter