According to Giorgio Armani, a genius of a fashion world, 'Elegance is not about being noticed, it's about being remembered.' And if we want people to remember us forever, we should know the basic rules for creating a perfect image.
The News Guide team is pretty sure that these valuable rules by awesome style icons will help you to complement your style and make it even more feminine.
Grace Kelly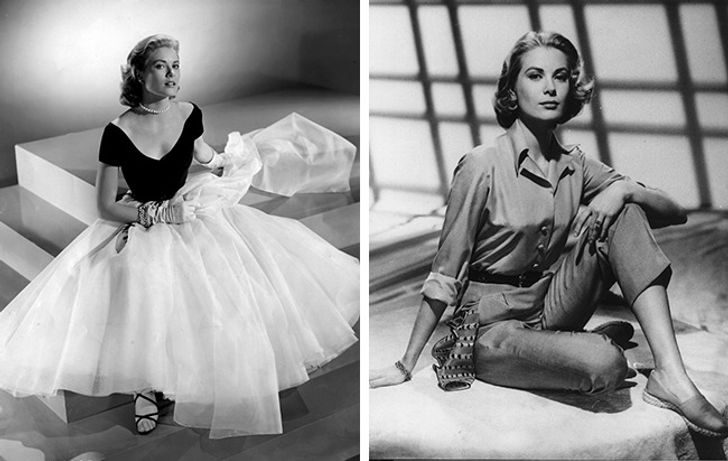 Wear full skirts.
Choose draped outfits.
Accent with elegant accessories: long gloves, pearls, hats, scarves, round earrings.
It's better to give preference to a simple cut.
Apply moderate makeup: porcelain skin, discreet eye makeup, light (or red, if it's an evening out) lipstick.
Elizabeth Taylor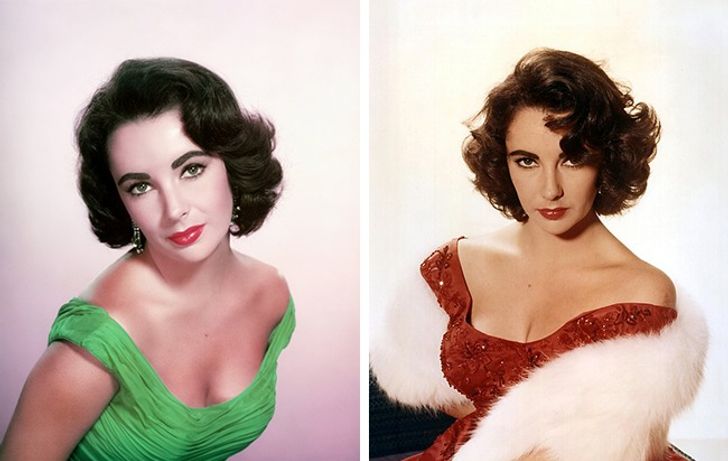 Choose simple dresses: tight-fitting, with an a-line/circle skirt, and a décolleté.
Don't be afraid of looking eccentric: wear fur and lace, complement your outfit with beads/sequins/rhinestones/feathers.
Wear clothes of the most intense colors.
Audrey Hepburn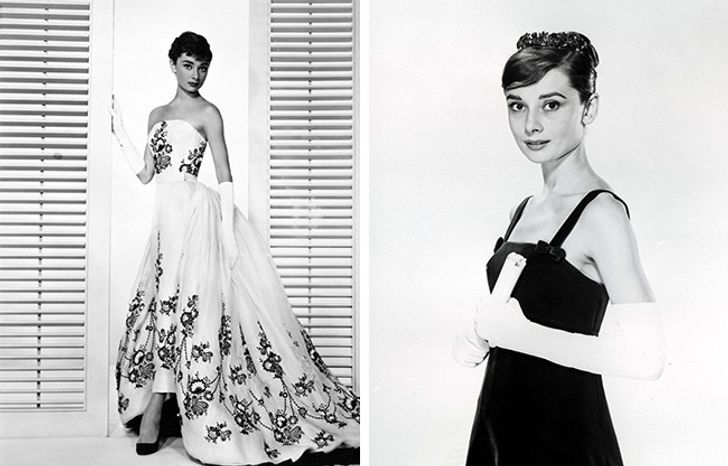 Keep to the main rule: 'Take a close look at yourself, and find your strong points.'
Give preference to black, white, red, and sand colors.
In everyday life, choose tight-fitting knee-length skirts, and turtlenecks of a black/dark brown color.
Don't forget about accessories: an elegant handbag, long silk gloves, jewelry with diamonds, and hats.
Wear mid-heel court shoes.
Marilyn Monroe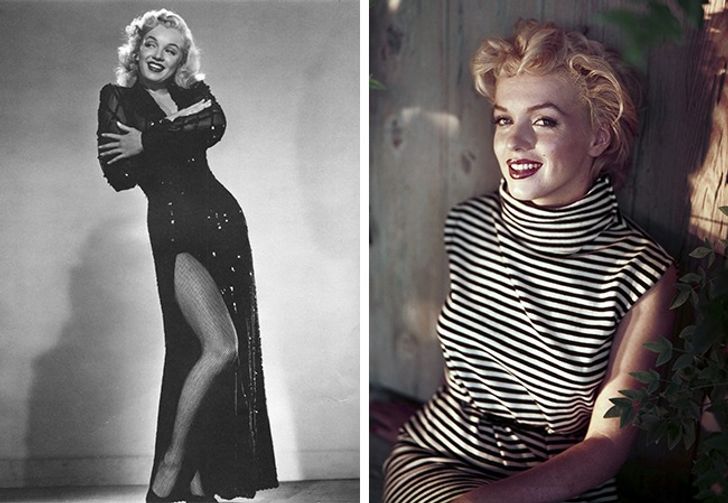 Bright lips and a smile is the number one rule at all times.
Choose feminine and sexy pin-up/new look/preppy dresses.
In everyday life, wear simply cut clothes: a sweater/turtleneck combined with a tight-fitting knee-length pencil skirt; men's shirts.
Give preference to smooth fabrics and simple basic colors: black, gray, white, or beige.
Wear stilettos.
Sophia Loren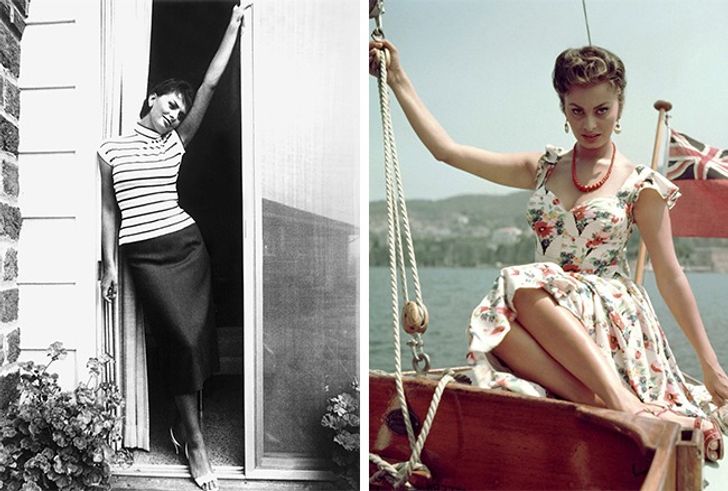 To look elegant, always choose good clothes. Decide what you really need, and buy things of a really high quality.
Firmly stick to your position if you feel that something suits you and you like it. Sometimes the opinion of other people prevents you from finding your personal style.
Be reasonable about tight-fitting clothes.
Brigitte Bardot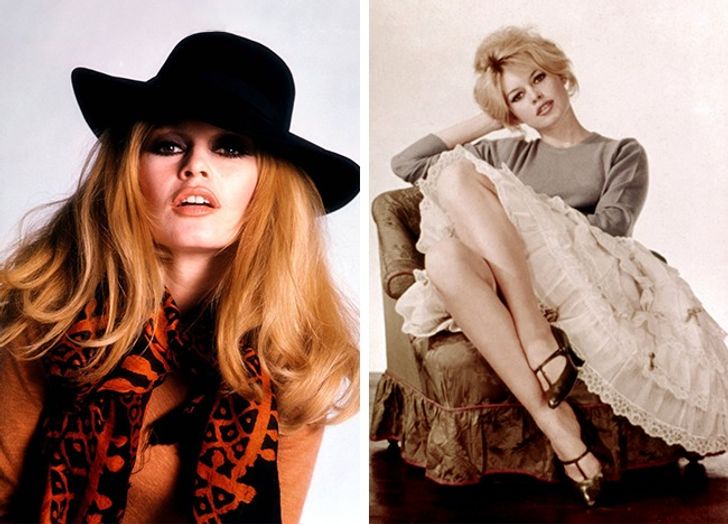 Choose a dress you can wear for any evening out. Let it suit you perfectly and make your eyes shine.
Wear modest flat shoes instead of high heels.
If you're in doubt, put on a hat! The main trick is that you need to find a hat according to the shape of your face.
Catherine Deneuve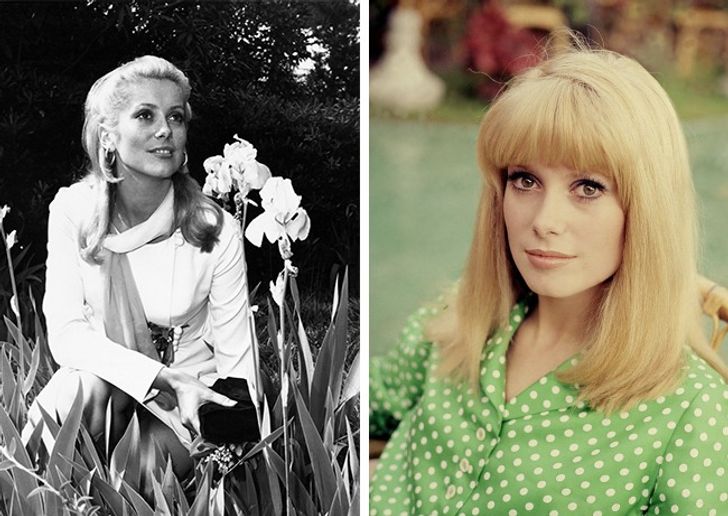 Wear mid-calf skirts and classic blouses with a small décolleté.
It's better to avoid using more than three colors in your outfit.
Choose things that go perfectly with one another.
Apply minimal makeup: make a slight accent on the lips and eyebrows, and choose eyeshadows of a calm shade.
Vivien Leigh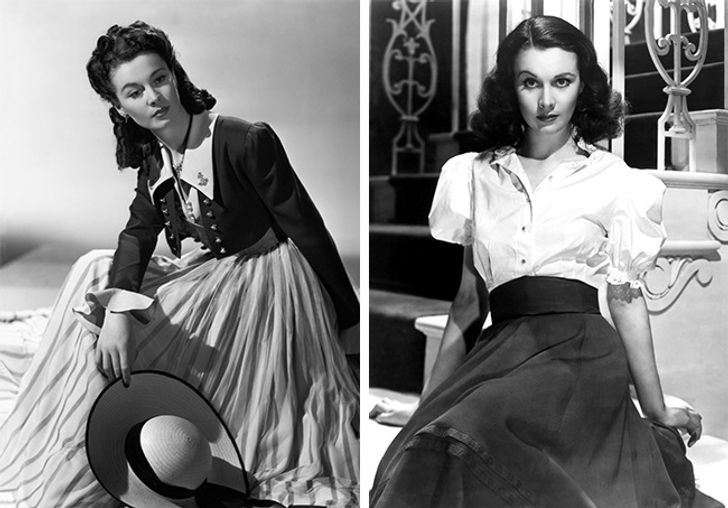 Choose natural makeup. Accent the lips and eyebrows.
Wear comfortable everyday clothes that emphasize your femininity: tight-fitting jackets and elegant straight skirts together with strict men's shirts.
Choose black among all the colors.
Complement your look with accessories: hats, belts, neck jewelry, antique jewelry.
Monica Bellucci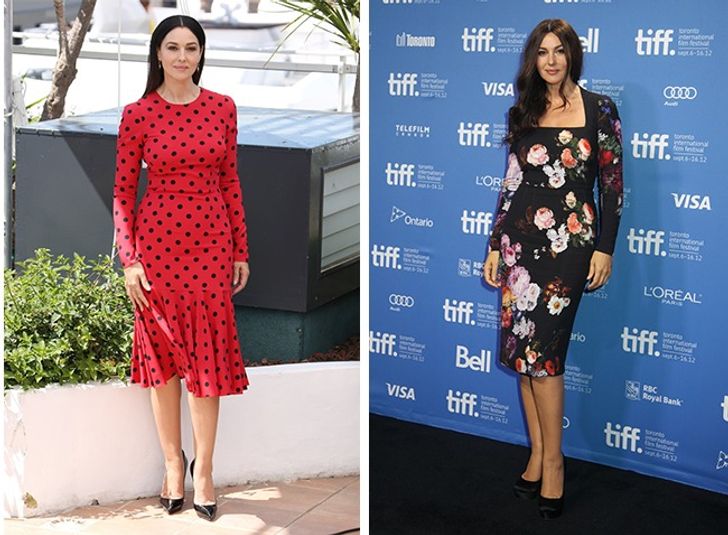 Highlight only one part of your body: if you want to show your legs, hide the décolleté, and vice versa.
Give preference to monochrome colors, simple patterns, and lace.
Remember that a woman's main weapon is a bright lipstick and loose hair.
The most proper length of a skirt is a little below the knee – it emphasizes beautiful hips and the shape of your legs.
Angelina Jolie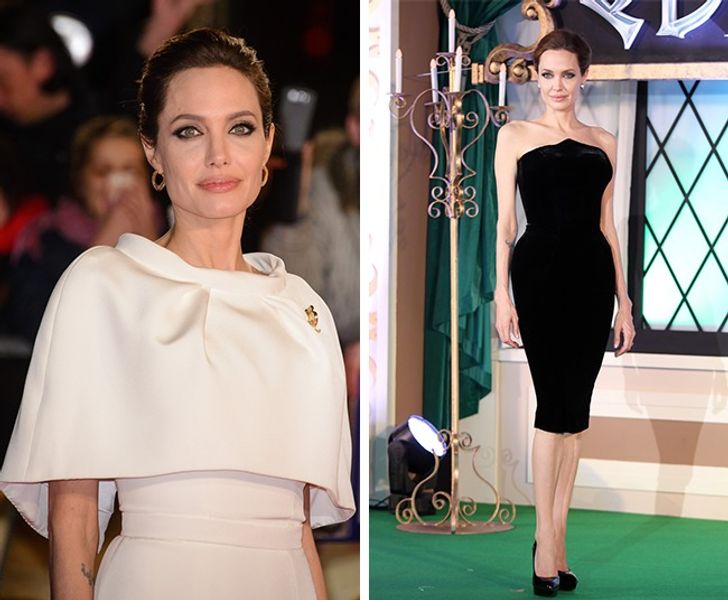 Wear black clothes: they are a perfect variant for both everyday life and special occasions.
Use lip gloss instead of lipstick.
Wear elegant clothes every day: combine midi/pencil skirts with monochrome tops and sweaters of neutral and light shades.
Wear as few accessories as possible.
Nicole Kidman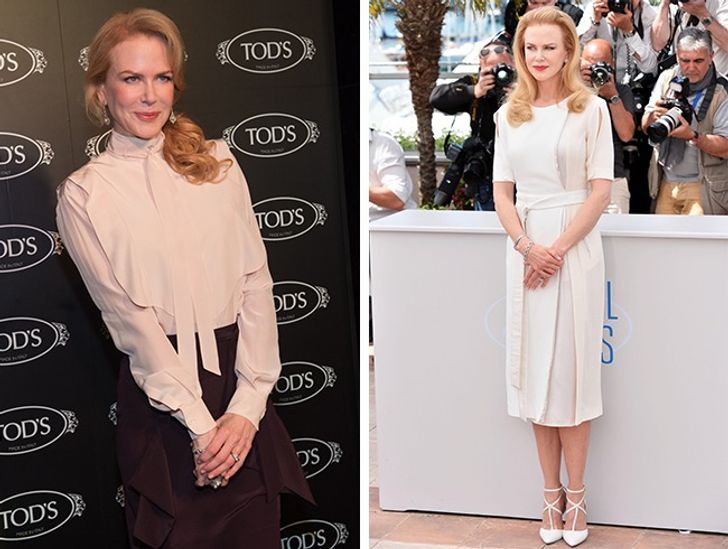 Give preference to monochrome outfits.
Wear tight-fitting things.
A sheath dress and exquisite court shoes will make you look perfectly feminine.
Charlize Theron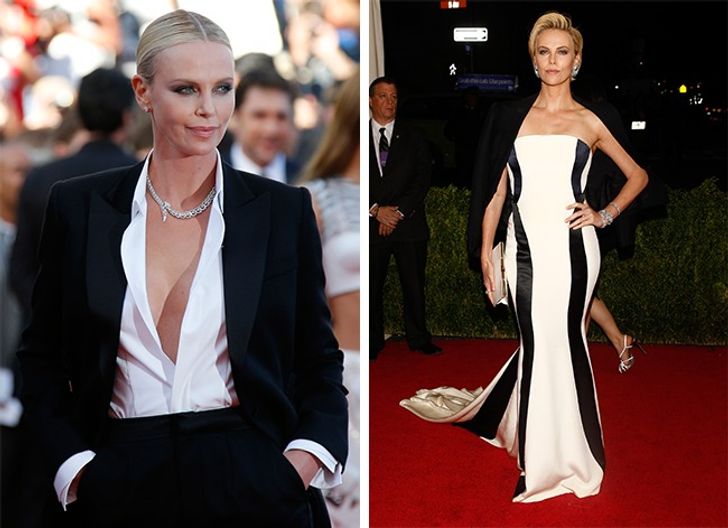 Rule #1: Hide your drawbacks and turn them into your merits.
Don't be afraid of looking old-fashioned. Create your style yourself, and don't follow fashion trends.
Salma Hayek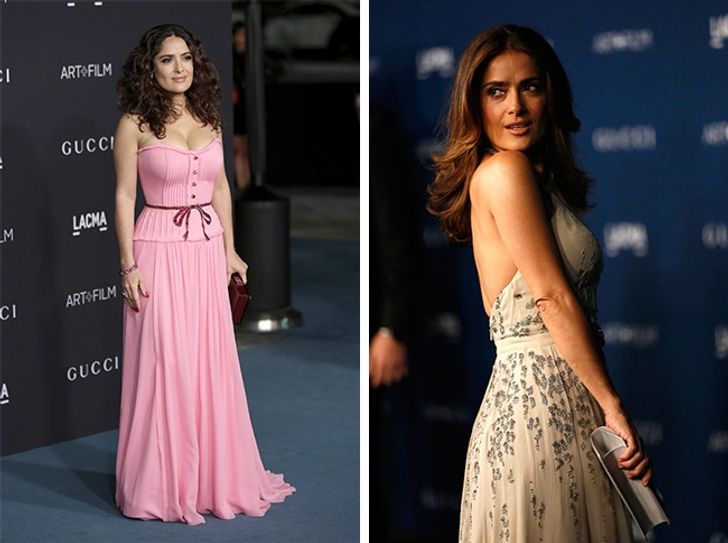 The basis of a woman's wardrobe is dresses. Unisex is not an everyday style, it's for extreme cases. Always give preference to attractiveness and femininity.
Give zest to every outfit, no matter if it's a scarf, a brooch, or a haute couture handbag.
Don't miss the opportunity to emphasize your beauty. Learn your body type and choose clothes wisely, hiding your drawbacks and emphasizing your best features.