Even the greatest filmmakers experience difficulties creating a perfect blend of captivating plot and stunning visuals. But the creators of the movies in this collection did an excellent job and managed to cope with this difficult task brilliantly. These movies hail from different genres, and they have different styles and evoke different moods, but the appeal is the same. They're all gripping — you definitely won't forget any of these films.
We here at News Guide have selected some of the most memorable movies about life-changing journies. You can be sure that each of them is fully deserving of your time and attention.
A Perfect Getaway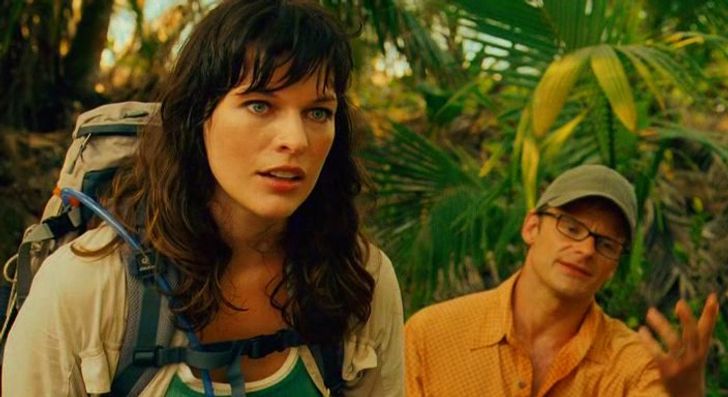 A young couple, hoping to make their honeymoon unforgettably romantic, head to a picturesque island. But as soon as the newlyweds arrive, they learn that two killers have murdered several people close to the place where they're staying. This film keeps viewers intrigued and entertained not only with its mind-bending plot twists but also with its spectacular shots of Hawaii, Puerto Rico and Jamaica.
The Edge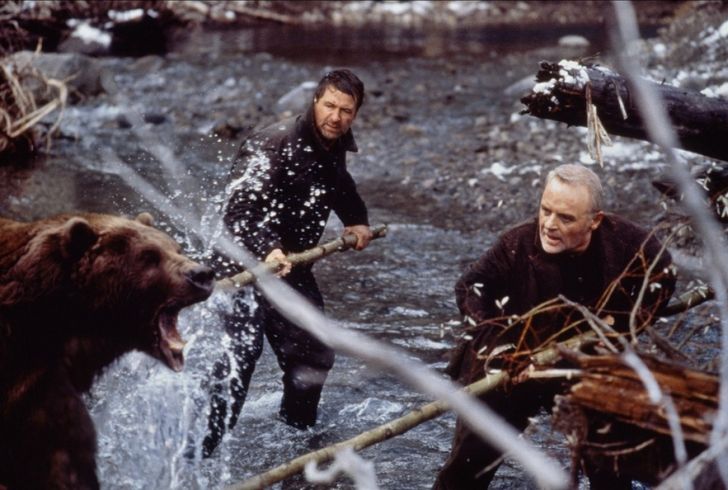 As it turns out, Leonardo DiCaprio is not the only man out there who managed to defeat a bear with his bare hands. The main hero of this film practically did the same. But more to the point, what's cooler than films starring Baldwin or Hopkins? A film with both of them in it! And if to all of this we add awesome views of Alaska, the atmosphere turns into something magical. And there's one more reason why you have to see this movie – for the way in which the main heroes experience significant changes in their attitudes, behavior, and overall personality throughout the course of their journey in the wilderness.
Taken 2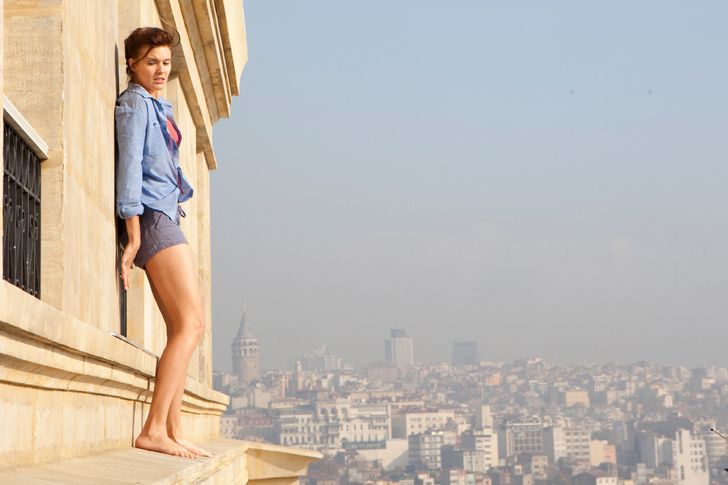 The first instalment in the Taken trilogy tells the story of a man who will stop at nothing to rescue his daughter from the clutches of human traffickers. And now, in the second film, the exact opposite is true — the daughter has to save her parents from certain death. This journey will be hard to forget. A gripping storyline together with the amazing urban landscape of Istanbul make this film a delight to those who love beautiful cinema.