Actors work for about 12 to 20 hours a day, on average. Being a famous singer equals long roads, packed concerts, and hardly any privacy. But, despite their extremely busy schedule and difficulties, there are some celebrities who are determined to use their platform to make a positive impact on the world.
In our article below, Newsguide has featured 8 of these personalities who are not just famous for their skills.
1. Benedict Cumberbatch is bringing equality to Hollywood.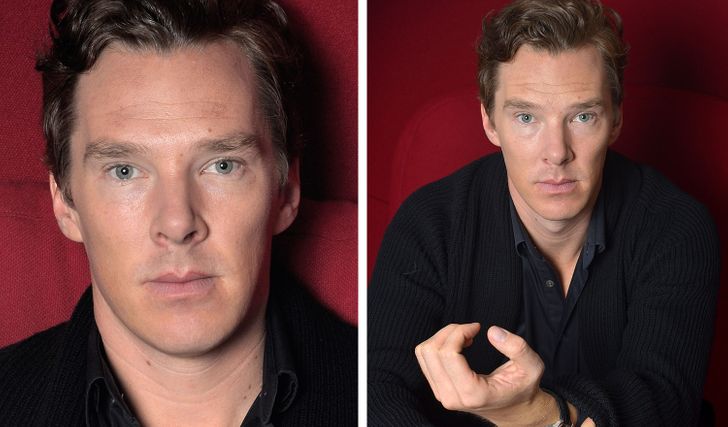 The concept of gender and racial inequality is nothing new to Hollywood, but at least there is someone who has decided to not just speak up but to actually do something about it. Famous for his roles in Doctor Strange and Sherlock, Benedict Cumberbatch has refused to work in projects where his female counterpart will not receive equal pay.
2. Keanu Reeves is secretly funding hospitals.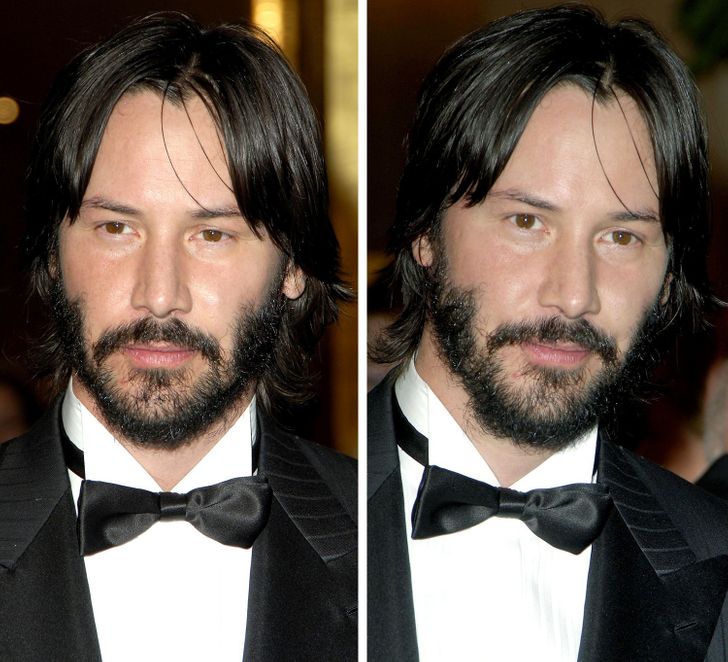 Keanu Reeves is the internet's favorite man in the world and there's a reason for it. In addition to funding cancer hospitals and secretly helping with the treatment of sick children, Keanu never hesitates to give back to the world. According to him, money is the last thing on his mind and he often donates a part of his salary for the good.
3. Megan Fox is raising her children without gender barriers.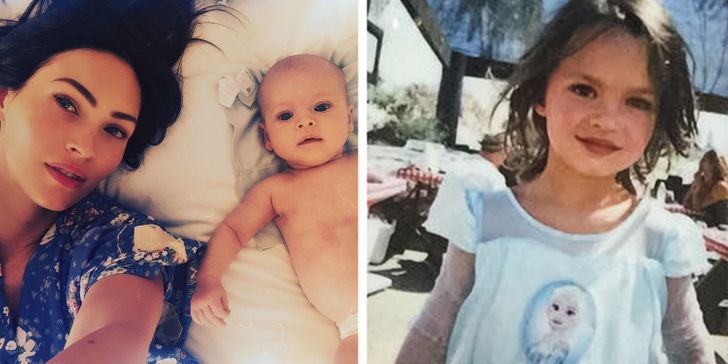 Megan Fox is a believer that kids shouldn't fit into the gender roles that society has decided for them. She lets her son wear pink and even wear dresses to school. She admits that his looks raise some eyebrows, but she doesn't care since she's trying to make her children more confident.