Playing the role of a bad guy is always a big challenge, even for the most talented actors. But some of them manage to transform in such an amazing manner that their characters become absolutely impossible to forget. And despite their transformations into such evil characters, these actors still manage to stay incredibly charming.
We at Newsguide were charmed by these charismatic actors and we can't hide our excitement any longer. So today, we want to tell you more about them. And in the bonus feature, you'll see a character that is so evil, she deserved to have an entire show made all about her.
Ralph Fiennes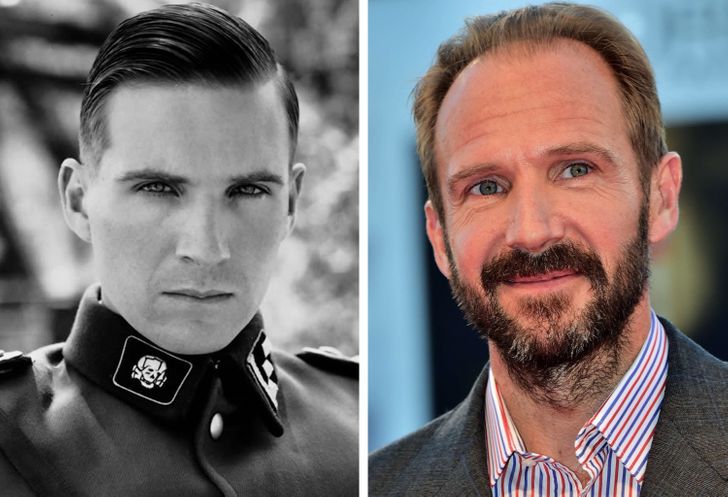 The British actor has played evil people many times, from a concentration camp commander in Schindler's List with a cold and cruel look that could give chills to the bravest people; to a maniac known as Francis Dolarhyde in Red Dragon; to Hades in Wrath of the Titans. And of course, he played the main villain in the Harry Potter movies, the Dark Lord.
Christoph Waltz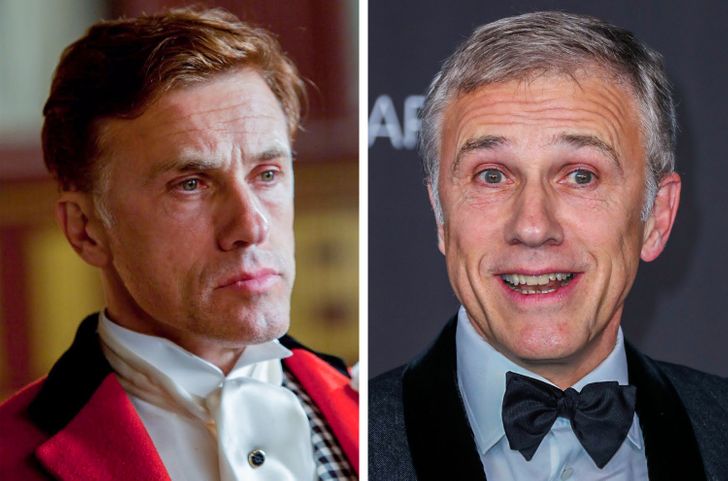 This German and Austrian actor became popular worldwide 11 years ago after playing the role of standartenführer Hans Landa in Tarantino's Inglourious Basterds. And in just a short time, Christoph Waltz managed to play other charming villains, like the head of an enemy organization in Spectre, a cruel husband and fraud in Big Eyes, and the merciless circus director in Water for Elephants. You might also remember him as the criminal from The Green Hornet.
Mads Mikkelsen