A good day out in the open air is an integral part of a happy childhood. We're certain that the kids in the pictures below had the time of their lives!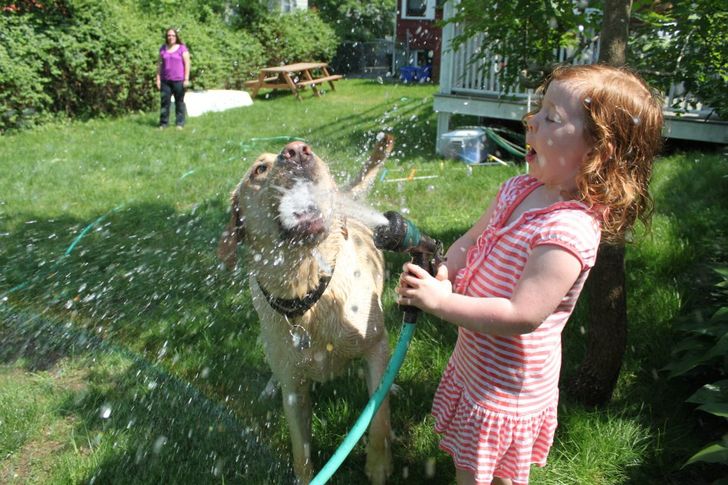 You can always find a partner in crime, whatever ridiculous idea you've come up with…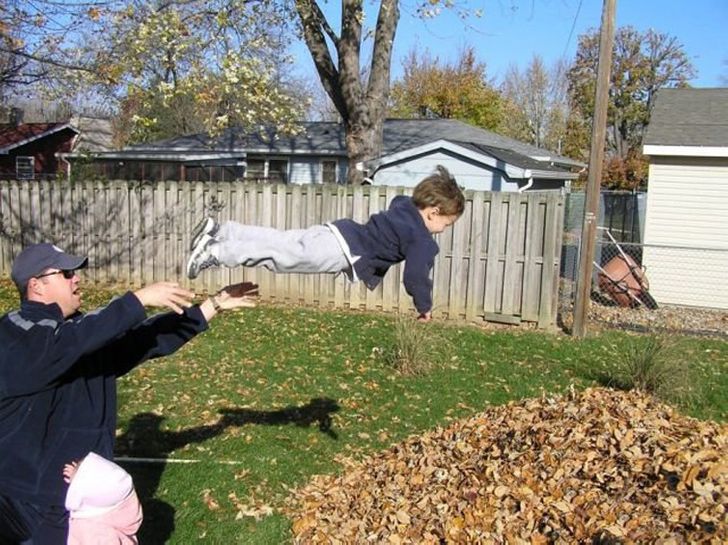 Dreams come true. Wanna be a cosmonaut? No problem!