Now that winter is truly over, it's high time to chuck all your warm things into the wardrobe and decide on what your spring get-up is going to be! This season calls for a vibrant and appealing image, which is best achieved by fearlessly playing around with colors, textures and forms. In other words, make your own little fashion revolution!
We at NewssGuide have made a virtual pilgrimage to some of the most trendy fashion world events and are now ready to present you this year's ideal spring look in all it's thrilling aspects.
1. Tender cashmere
Cashmere coats never go out of vogue. As for this spring season, you simply cannot afford to not have one at hand, along with an assortment of hats, strict trousers and sexy jackboots or semi-rough low shoes. In the opinion of leading fashion designers, pastel colors are the way to go — they will add lightness and originality to your image. Blue, pink and turquoise coats are surefire choices to make you look irresistible.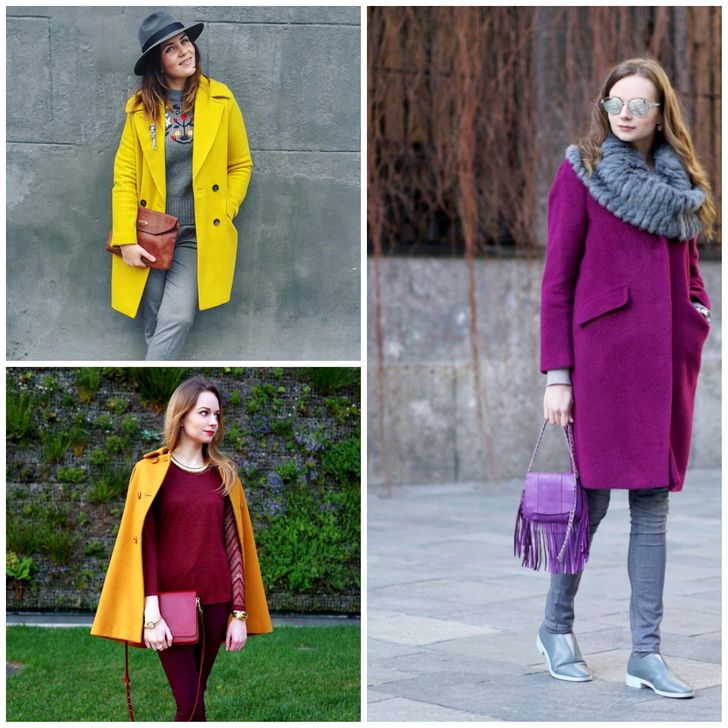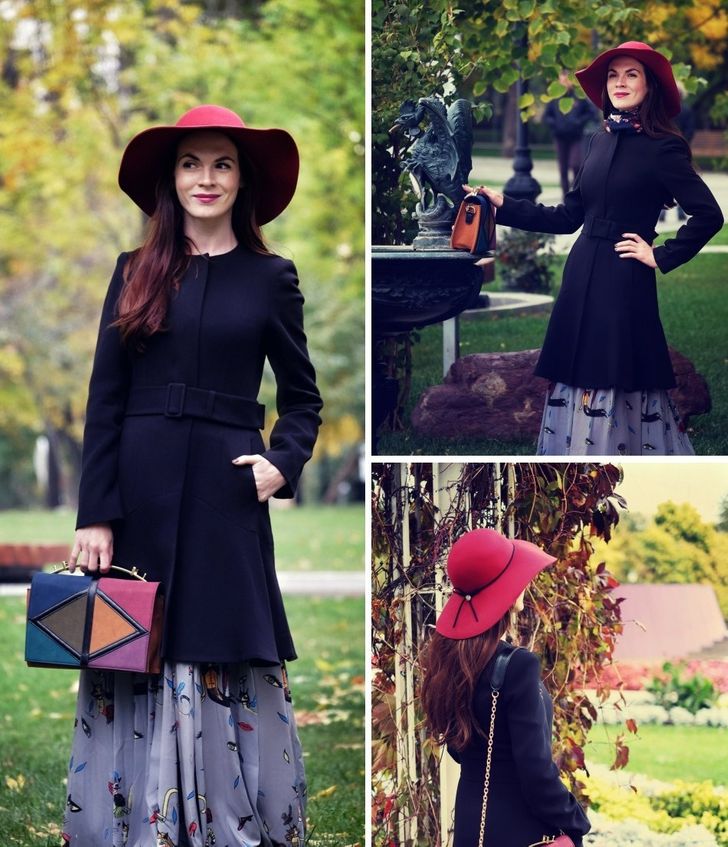 2. A modern classic: overcoat, jeans/trousers, boat shoes/low shoes
As spring comes fully into its rights, the time of strict and elegant overcoats is upon us. Topping the must-wear range are long overcoats of tender tones. Straight lines and bohemian casualness are the coolest trends to follow.
You can wear overcoats with trousers, jeans, low shoes or boat shoes.