According to statistics, 232,000 people attend New York Fashion Week annually. These are the people who always try to stay trendy and stylish year after year. The characters of our compilation are also trendy but in their own way – they broke down barriers and created their own, unique style.
NewssGuide has compiled some photos that portray new styles put together by people who don't care what others think about them. At the end of the article, there is a bonus photo revealing the real face of fashion.
19. When you can't decide if it's cold enough for jeans or not: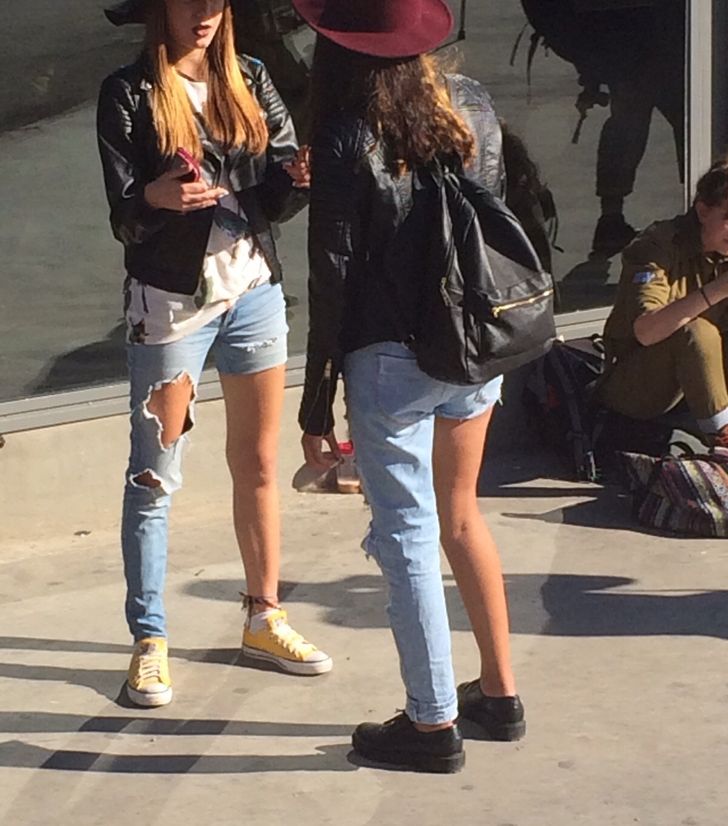 18. When your national attire matters: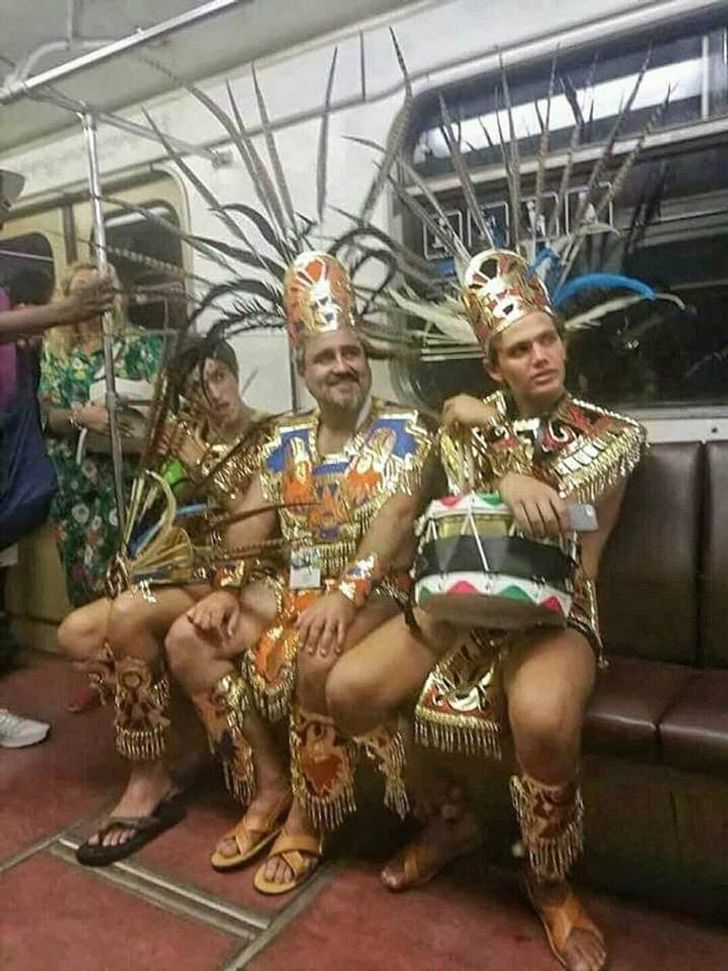 17. Where are the pockets?