At the end of the '90s and the beginning of the 2000s, teenage comedies were extremely popular. Even people who liked completely different kinds of humor watched them. Everyone got used to seeing the actors in these films and for many, they seemed quite young. But almost 20 years have passed since these movies debuted, and the actors in them have changed plenty since then.
The Newsguide team feels really nostalgic and has decided to find out what the actors who traveled in Road Trip and danced in Coyote Ugly look like today.
1. Jerry O'Connell (Tomcats)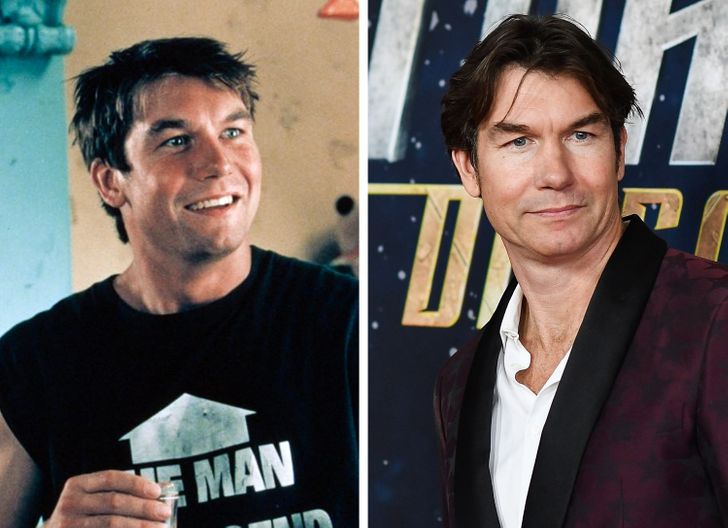 The star of the '90s series, Sliders never actually hoped to star in big movies. O'Connell always took part in low-budget films and TV series. And he's doing the same thing today — working on TV show sets.
2. Jaime Pressly (Tomcats)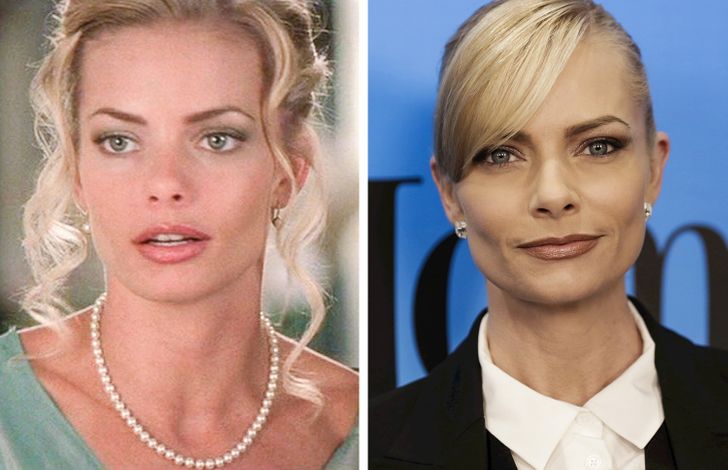 A lot of people know Jaime Pressly from comedies and shows like My Name Is Earl. Today, the actress doesn't star in shows as often because she prefers to spend more time with her family.
3. Jake Busey (Tomcats)