Editors become very picky when it comes to choosing the right cover for a magazine since it's the first thing their readers notice when buying it. A good picture can dramatically increase sales, raise social awareness and improve the magazine's reputation or in the case of a fail, cause a great deal of criticism.
NewssGuide found some provocative magazine covers that will forever be remembered after they caused a lot of public debate.
7. Glamour, August, 1965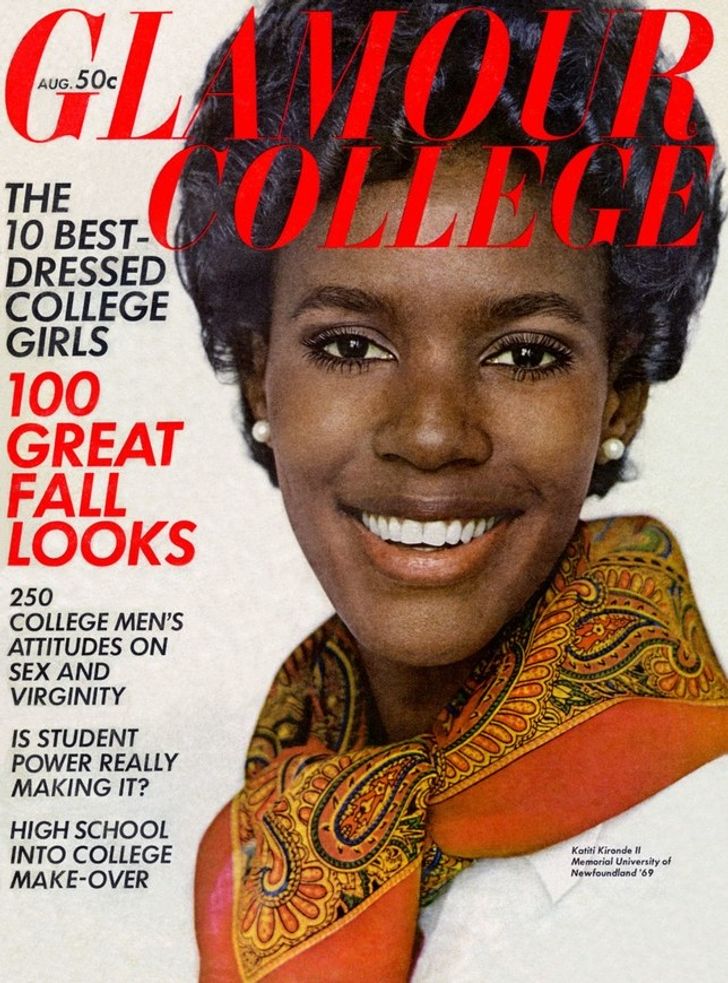 Katiti Kironde took part in a "Best Dressed College Girls" competition that was organized by Glamour magazine. She was the winner and got a spot on the cover. The issue sold millions of copies as it was the first time an African-American woman appeared on the cover of a fashion magazine.
6. TIME, April, 1997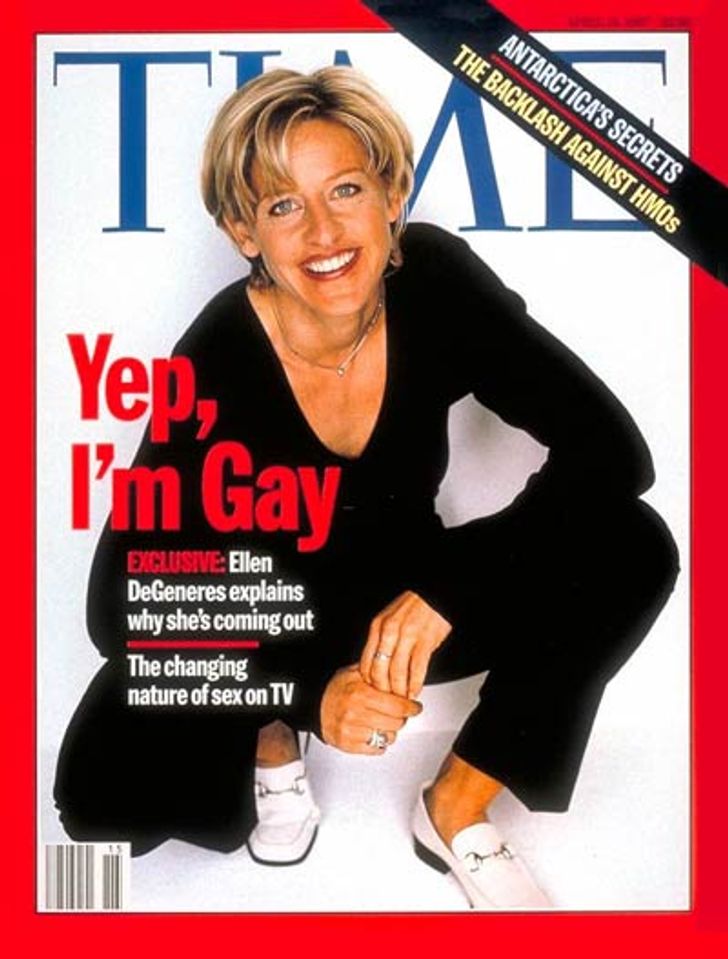 In 1997, a famous comedian named Ellen DeGeneres was on the cover of TIME magazine with the statement: "Yep, I'm gay." Although there were some existing rumors about her sexual orientation, not everyone was ready for such an open statement. After the issue was published, some TV channels even canceled programs starring DeGeneres.