When we watch a romantic film or TV series, we, as viewers, expect the main characters to fall in love with each other and get married. And there are also some movies where the vows taken at the altar are just the beginning of the story. Either way, watching wedding scenes on screen is always more interesting if the costume designers did their jobs right.
We at NewssGuide can't stop looking at brides from movies. Join us by enjoying the looks of these amazing wedding dresses.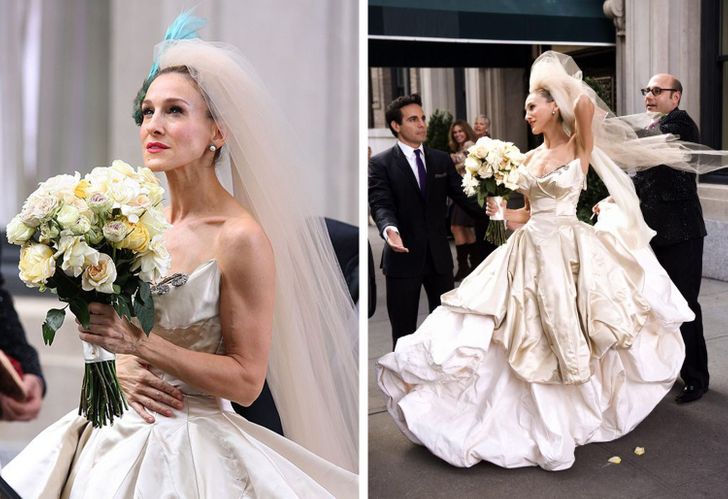 When preparing for the important day, Carrie tries on dresses from different designers and finally decides on one created by Vivienne Westwood. In the series and the films about 4 fashionable friends, there are many wedding dresses that appear on camera, but this one is probably our favorite.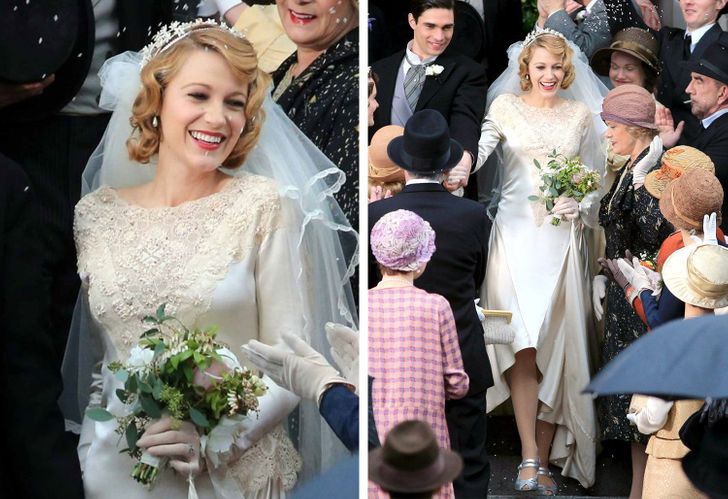 Adaline's dress is a great representation of the fashion trends of the '30s: a satin dress decorated with lace, the thin gloves, and a big veil that all the girls of the time dreamt about.