The saying, "Rules exist to be broken" — is extremely true for fashion. Today, it's no longer possible to follow the rules of style that were instilled in us by our mothers and grandmothers. It's time to reconsider this outdated concept of style — some things should be forgotten completely, and others should be just slightly updated.
We at NewssGuide are very meticulous about fashion trends, so we were in a rush to find out which style rules are hopelessly outdated and only exist to ruin the look of people who continue to follow them.
Myth 1. Small breasts need to be hidden or visually enlarged.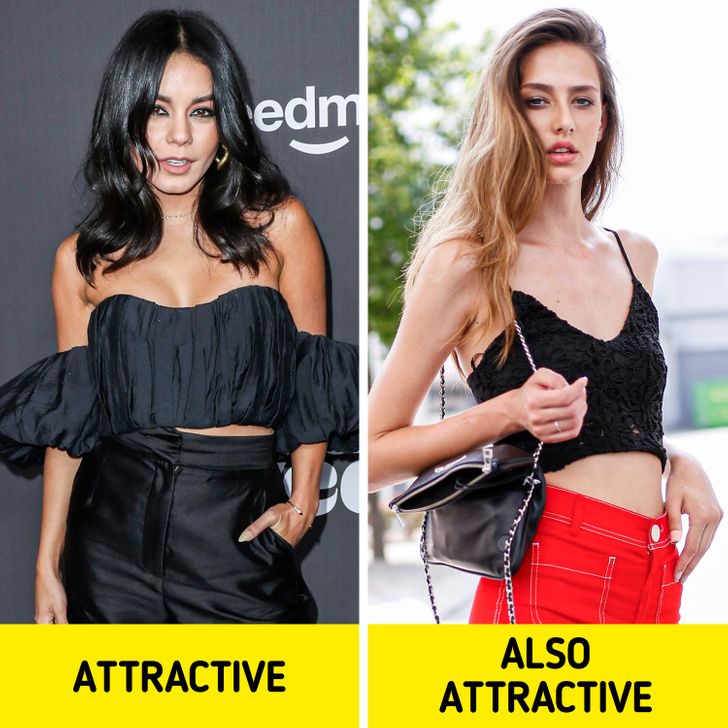 Push-up bras with 3 layers of padding are no longer relevant. Small breasts are becoming trendy as another form of body positivity. If, in the past, women with small breasts resorted to various tricks and artificially enlarged their breasts, now, this is no longer necessary — many women have discarded outdated stereotypes about the necessity to have large breasts and dared to be themselves.
Myth 2. It's necessary to wear a belt with jeans or trousers.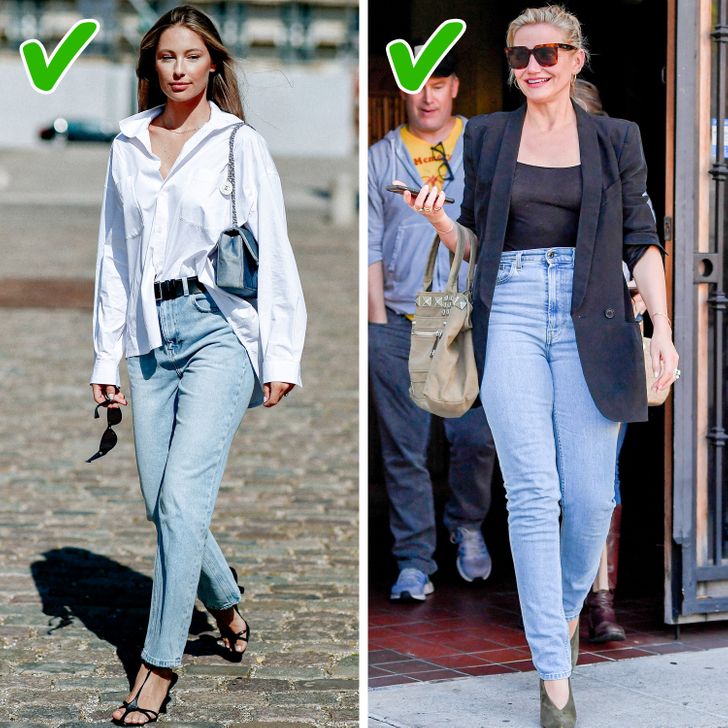 Many people still believe that it's necessary to wear a belt if there are belt loops on your trousers. However, this idea might just overload your look. And if the trousers fit your body perfectly and don't fall off, you can totally go without a belt. If you wear a simple outfit like jeans, a T-shirt, and sneakers, this accessory will be superfluous. But when you create a more formal look with trousers and a shirt, it can serve as an additional accent that will make your look more elegant.