If you've ever received criticism about your fashion style, this article is for you. It is likely that you have been intuitively following modern tendencies that should have stayed in the past. From now on, mothers, grandmothers, and picky colleagues won't have anything to say about your sporty shoes in combination with a pretty dress.
NewssGuide found at least 15 trendy rules that are too old to be followed.
1. You can't wear open-toed shoes with socks or tights.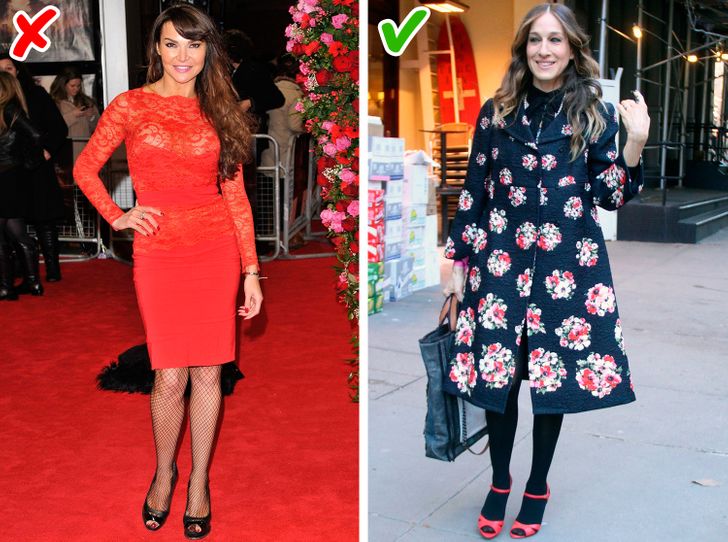 Men that wear socks with sandals are still laughed at. However, not only is such a combination appropriate in a woman's wardrobe nowadays, but it's actually very trendy. If you decide to try it, keep in mind that the socks should be interesting and unique since they serve as a focal point for that particular outfit and style.
Tights can also be worn with open-toed shoes but their density should be no less than 80 deniers. Also, there should be no seams visible on the tights.
2. Big breasts should be enhanced while small breasts should be concealed or vice versa.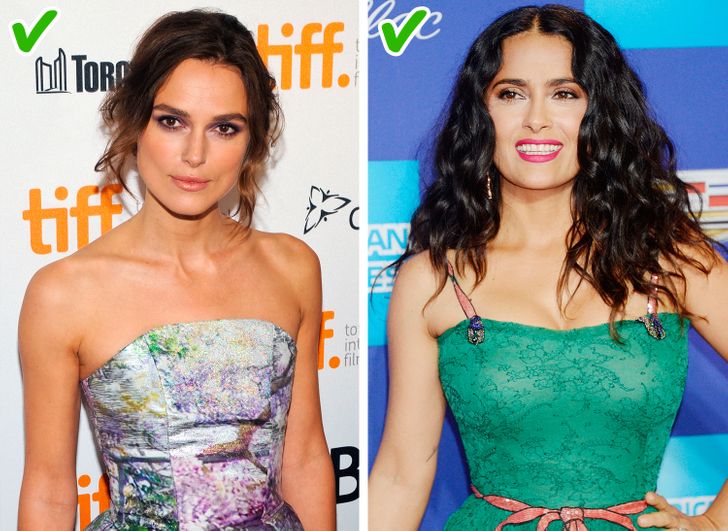 Stereotypes related to breasts size appeared more due to complexes rather than fashion trends. There are no rules saying which breast sizes should be concealed or visually enlarged. A woman should consider enhancing them only according to her personal wishes, mood, and appropriateness in a situation.