Sometimes, inconvenient and impractical pieces of clothing become trendy. But this approach has existed throughout human history. Just think about tight corsets, bulky wigs, and crinoline dresses. People dutifully follow new fashion trends, sometimes despite their inconvenience and lack of comfort.
At NewssGuide, we agree that every coin has 2 sides, so we made up a list of items that look good on the runway but are completely impractical in real life.
1. Silk suit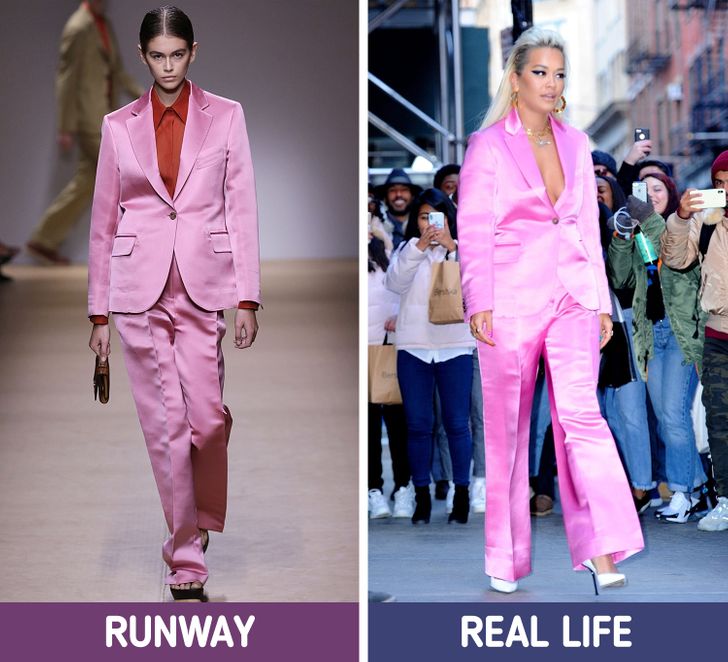 Silk is very difficult to care for. If the washing, drying, and ironing are done incorrectly, it can quickly lose its look. Besides, a silk suit shows your body due to its shiny texture and glossy sheen, so those with curves should be extremely careful with this fabric.
2. Bike shorts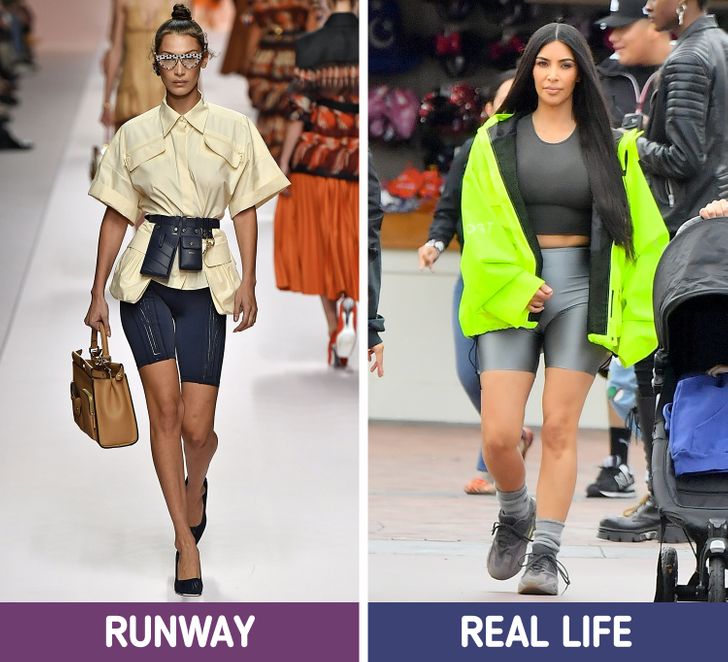 Some people think this trend is ridiculous, others are crazy about it. But it's difficult to disagree with the fact that bike shorts only look good on tall and slim girls. Even fashionistas should remember that these shorts visually shorten the legs, accentuate the hips, and are just too tight.