The famous fashion icon Coco Chanel once said, "Nothing makes a woman look older than obvious expensiveness and complication." And this quote is still relevant today because it's trendy not to use too many accessories. Many things can actually make a woman look older, adding several or even 10 years to her appearance.
We at NewssGuide have found out what things you should avoid if you don't want to look older.
1. Hair that's too dark or blonde hair that's too yellow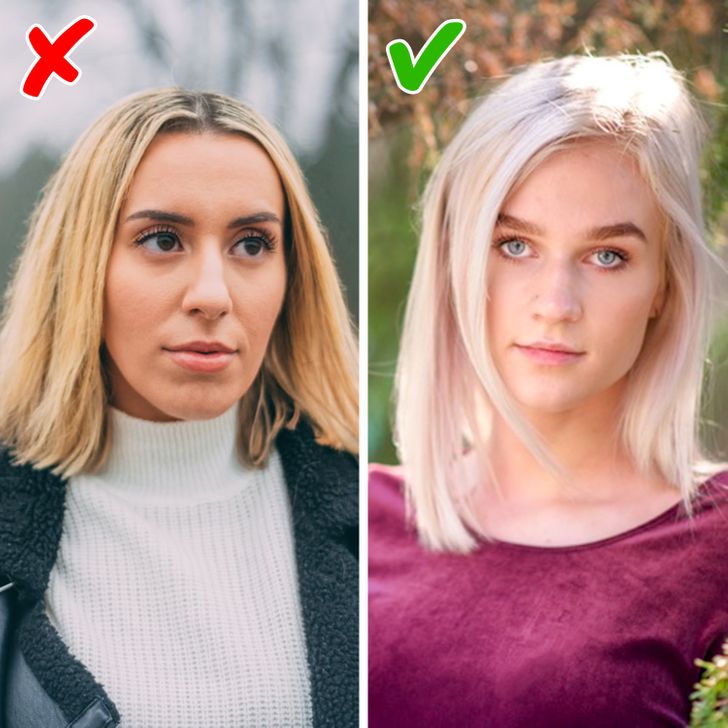 Hair that's too dark can create a kind of shading around the face that will highlight age-related changes. The same goes for yellowish colors: they make hair look burnt and untidy. If you want to experiment with hair color, try using shades with 2 color tones lighter than your natural color or choose a classic, cool blonde.
2. An image where everything looks too perfect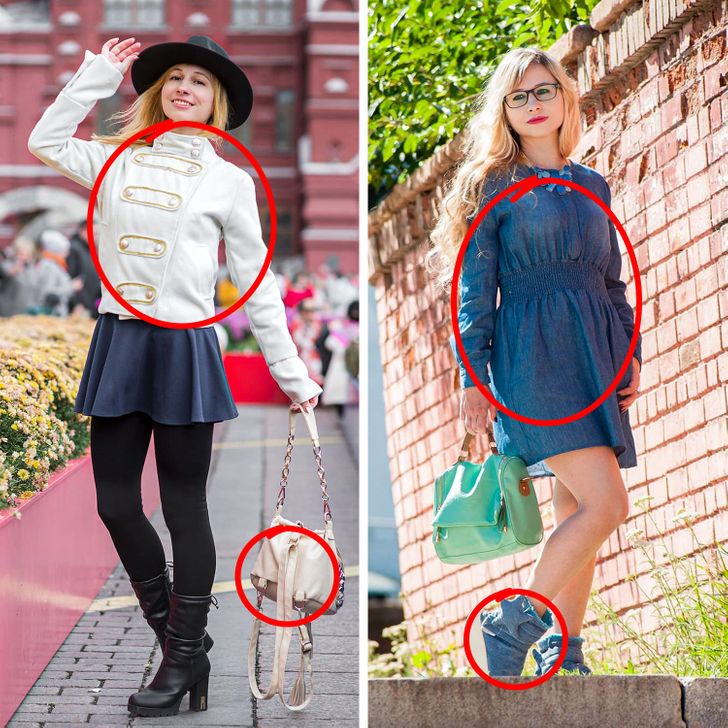 When we're trying to look stylish and trendy, we sometimes get too careful about paying too much attention to detail which ironically can lead to the completely opposite result. An image where everything looks too perfect doesn't have that natural flair that should be present in the everyday look of today.