When it comes to choosing a fashion style there is no right or wrong. You can opt for looking classy or punk, trendy or casual. The only no-no is looking cheap, and that has nothing to do with the price of your outfit. Many times it's little things that stand in the way of you becoming a fashionista.
NewssGuide compiled a list of things you should beware of.
1. Excessive glitter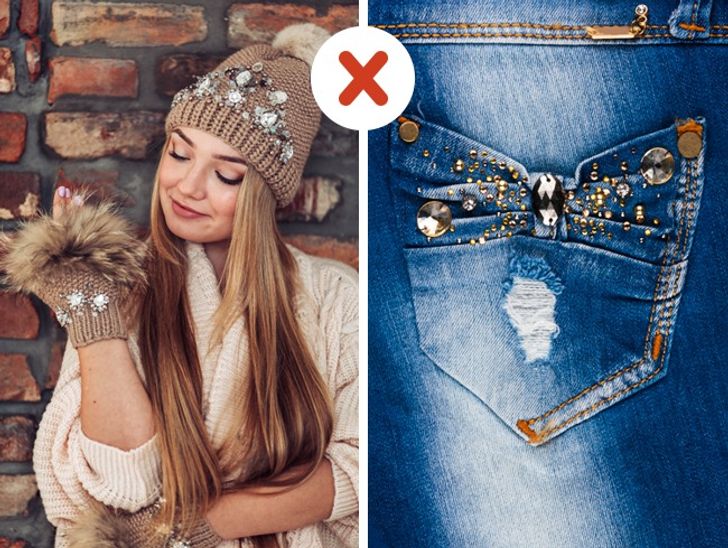 As a rule, rhinestone designs call for an appropriate occasion. Everyday and sporty apparel with an abundance of fake jewels will make any fashion connoisseur cringe.
Dazzle with your personality rather than your clothes.
2. Knockoff brands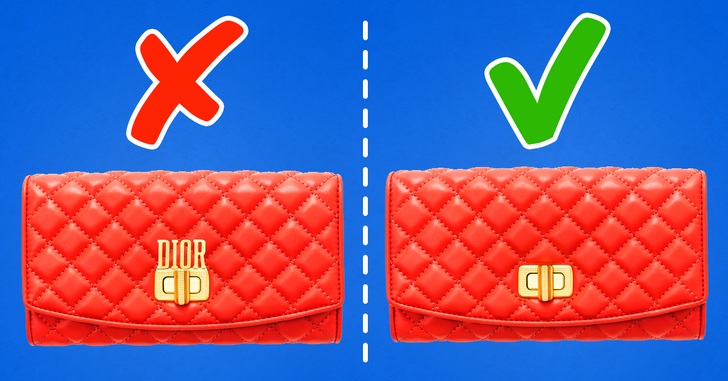 Manufacturers may call them "replicas," but it doesn't make them original. Low-quality items from discount stores have nothing to do with world-renowned fashion designers.
What to do: A well-made item from a fast fashion store will allow you to dress in your own style without costing you an arm and a leg.