The trends of the current year and the next season are set by the leading designers and big fashion houses. They are the ones that influence what is going to be popular and they define the vector of tendencies. Fashion shows take part 6 months before the season and if you pay attention to the collections from big players in the fashion industry like Celine, Prada, Louis Vuitton, and Balenciaga, there is no risk that you'll buy clothes that won't be trendy tomorrow. Also, it is important to remember that modern fashion is not written in stone. You can wear almost anything you want and instead of adhering to the high-end trends, you can try to find your own style.
NewssGuide has checked the newest designer collections from the 2020 Spring-Summer collections and come to some conclusions about which trends are going to remain in 2019. We are happy to share this information with our readers.
11. Hair pins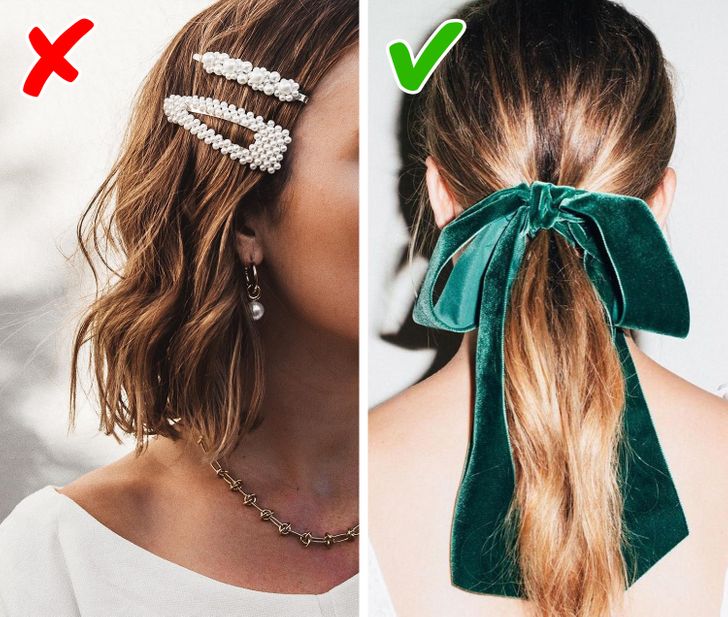 In 2018, designer Simone Rocha set the trend for pearl, shiny, and multi-colored hairpins. First, they appeared on the fashion shows, then in street style accounts, Instagram pages, and city streets. But by the fall of 2019, this trend got kind of old and in 2020, this is an anti-trend. It is better to decorate your hair with a headscarf or a ribbon like on the shows of Giambattista Valli, Erdem, and other designers.
10. Short pants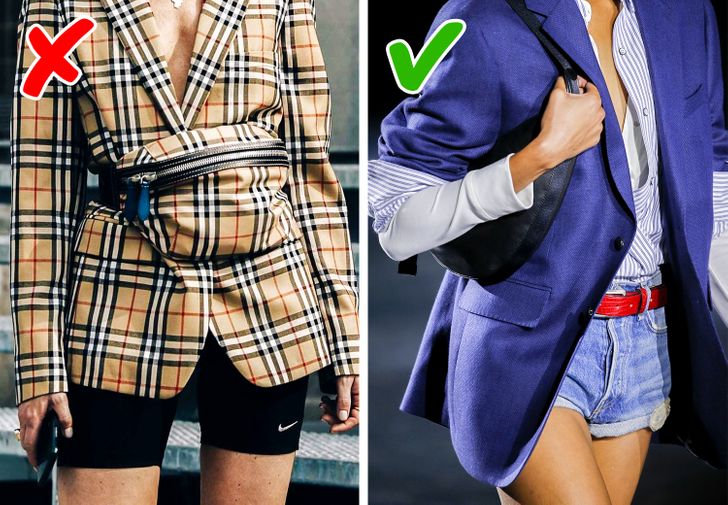 Things that look good on the runway don't always fit into real life and bike shorts are one example of this. This is why it's better to wear them when you want to play sports. And in order to replace them, try the micro-shorts that were shown in the collections of Yves Saint Laurent, Brandon Maxwell, and Rag & Bone.