Fashion trends can be a weird thing. While some of them become a dignified classic, others die out almost unnoticed. However, there's one universal fashion trend – the one we're all tired of seeing. Every fashionista knows that there will come a moment when it's just time to say goodbye to last season's stylish clothing.
NewssGuide gathered 10 popular fashion trends that have become more annoying rather than stylish.
Jeans + fishnet stockings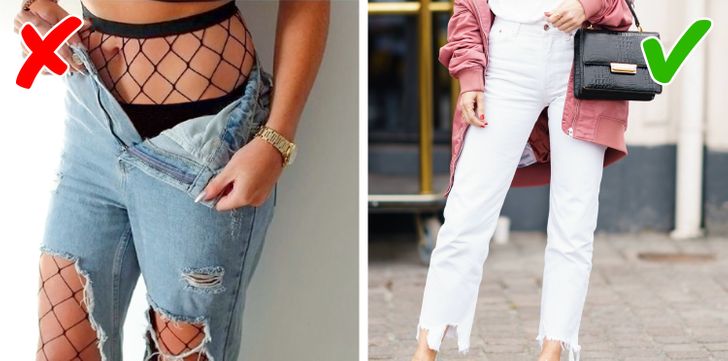 A jeans-and-fishnet-stockings craze flooded the fashion world recently. Many people became fed up with this fashion style and it became an anti-trend.
What to wear instead:
Plain denim without holes and tears is what's trendy now. Take a closer look at straight jeans with uneven or raw-cut edges.
Waist bags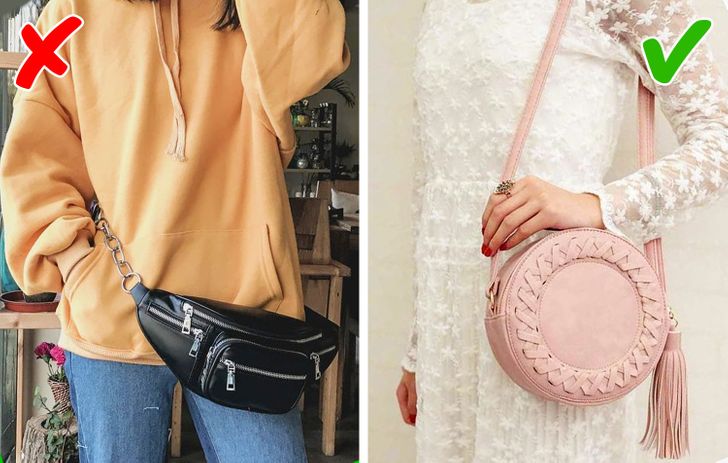 A waist bag is a tricky trend that received mixed feedback. Some people consider waist bags to be very stylish while others think that such bags belong to anyone selling something at a flea market. Waist bags are still trending in 2018, but the market got a bit crowded with them.
What to wear instead:
A plain shoulder bag is enough. You can also pay attention to the 2018 must-have trend – circle bags.