The world of fashion changes so fast, we can hardly keep up with it. One thing may be popular today, then out of style tomorrow. But fashion editors and journalists manage to follow all kinds of modern trends and even manage to make them their own.
NewssGuide was really curious to know what people who "know everything about fashion" wear. Let's have a look!
Suzy Menkes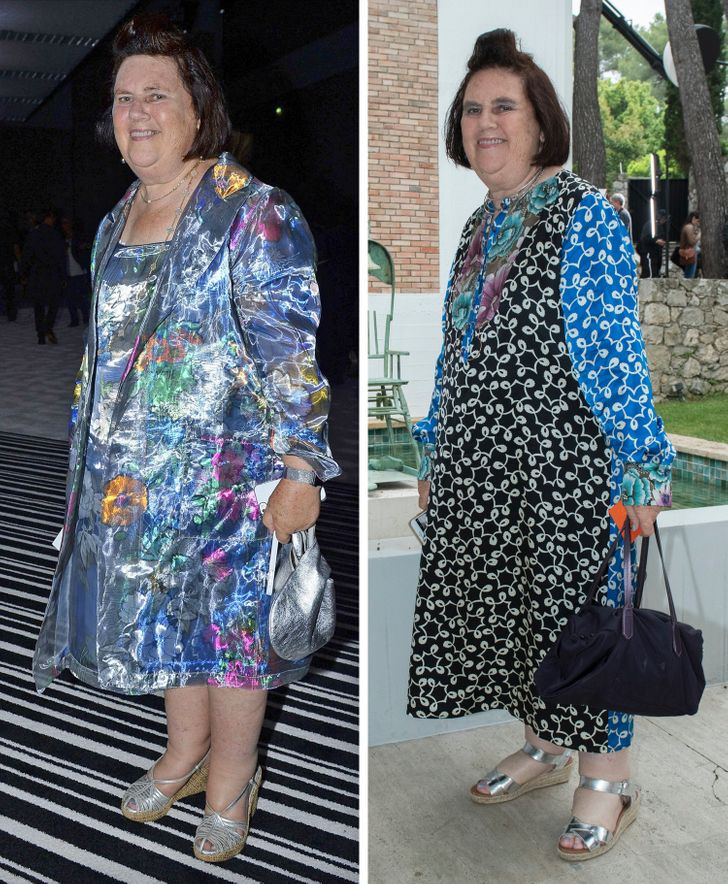 This smiling lady is 75 years old and is one of the most influential fashion critics in Great Britain. Some time ago, Suzy Menkes was an editor for International Herald Tribune and is now an editor for Vogue International. Despite her professional skills, her own looks are often discussed among people in the fashion industry.
Lynn Yaeger