If we were asked to explain what an actor looked like in their first film, most of us would probably recall them as they were in one of their most prominent early roles. Leonardo DiCaprio is best remembered for his role in Titanic; Arnold Schwarzenegger will always be the Terminator; Robert Downey Jr. is Tony Stark from Iron Man.
But it's often the case that an actor's first famous performance was not, in fact, their first time ever on screen. Take a look at the following selection of photographs that compares how some of today's most well-known stars looked the first time they stepped in front of a camera with their most recent performance. We at  Newsguide were certainly surprised!
16. Robert Downey Jr.
Pound (1970) vs. Captain America: Civil War (2016)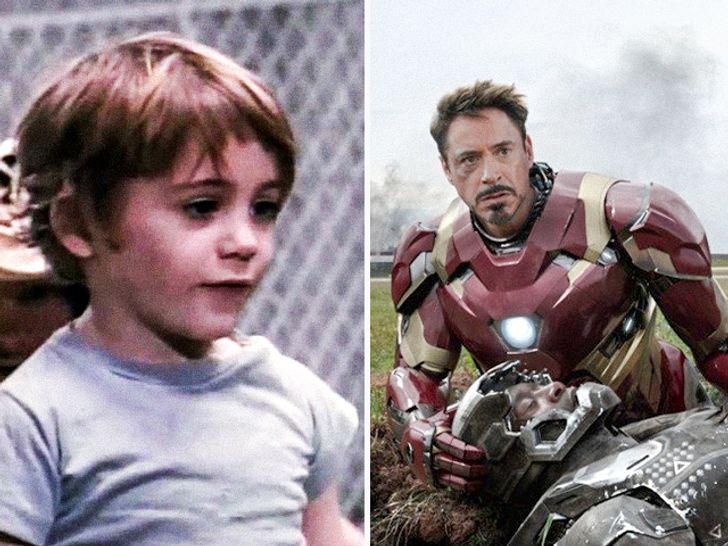 15. Charlize Theron
2 Days in the Valley (1996) vs. Snow White and the Huntsman 2 (2016)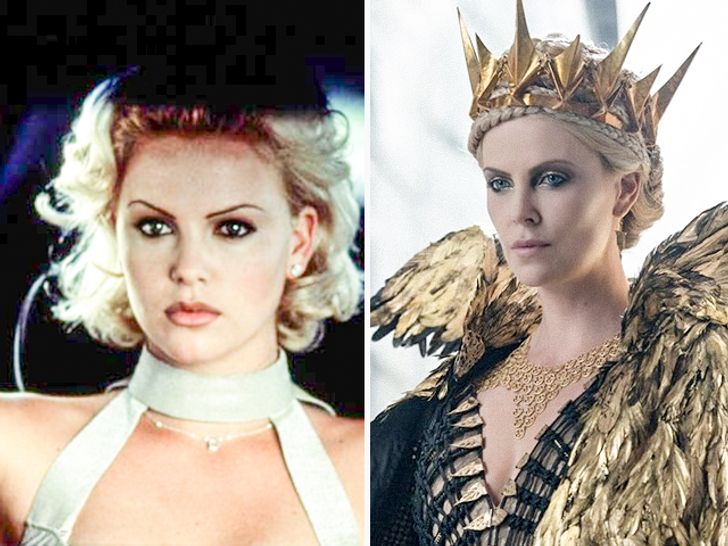 14. Arnold Schwarzenegger
Hercules in New York (1969) vs. Terminator Genisys (2015)