It appears that all fashion mongers have already found their perfect red lipstick, learned to contour like Kim Kardashian, and can draw a cat eye without even looking in the mirror. However, these skills won't be useful in 2019 because there are other trends that are going to replace them this year and you'll find them in this article. Spoiler: these changes will even appear in party makeup.
NewssGuide found out which rules makeup masters are going to set in the new year and what girls who follow trends will have to reconsider in their look.
1. Blush instead of contouring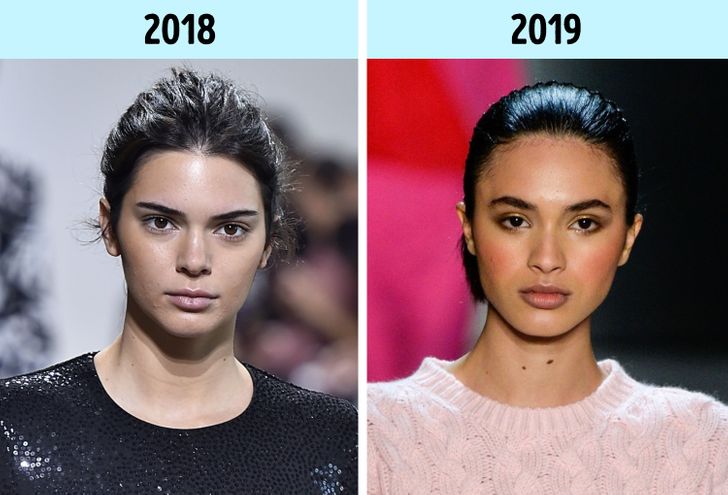 This is not the first year that makeup artists are trying to reject contouring in everyday life and the year 2019 will be another attempt to deny this popular trend. Blush that takes up the whole cheek is going to replace contouring, for now.
2. Makeup without makeup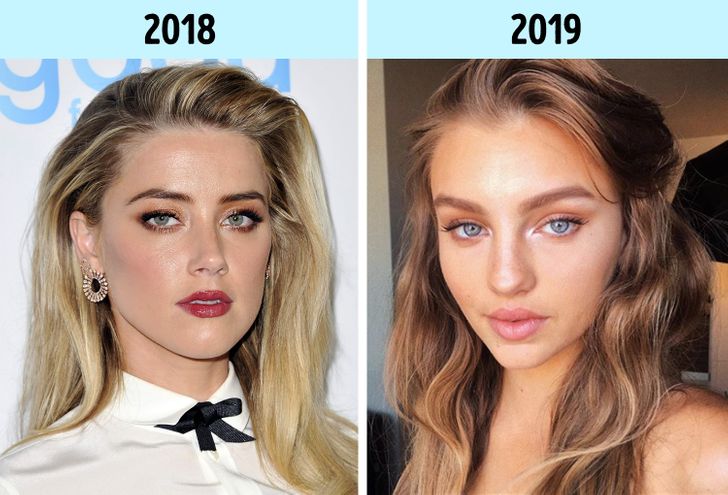 The next change will be in textures. In the new year, dense makeup foundations will be replaced with semi-transparent ones. The motto of 2019 is "A more natural face!" and it's actually exciting. Invisible makeup requires good and healthy skin which is why skincare cosmetics (not decorative ones) will get more recognition. In order to make eyes more expressive, makeup artists use a little trick — they choose a concealer 3 shades darker than the skin and apply it to eyelids instead of eyeshadow.