The personal bodyguards of celebrities have a never ending fight with the paparazzi that annoy them constantly. That's why, very often, bodyguards are the first to get captured by the cameras of photographers and sometimes they become the objects of everyone's attention. Some celebrity bodyguards are so good looking that they themselves get their own army of fans.
Newssguide collected 15 attractive celebrity bodyguards that could easily grace the cover of a famous fashion magazine.
15. The bodyguard of Kylie Jenner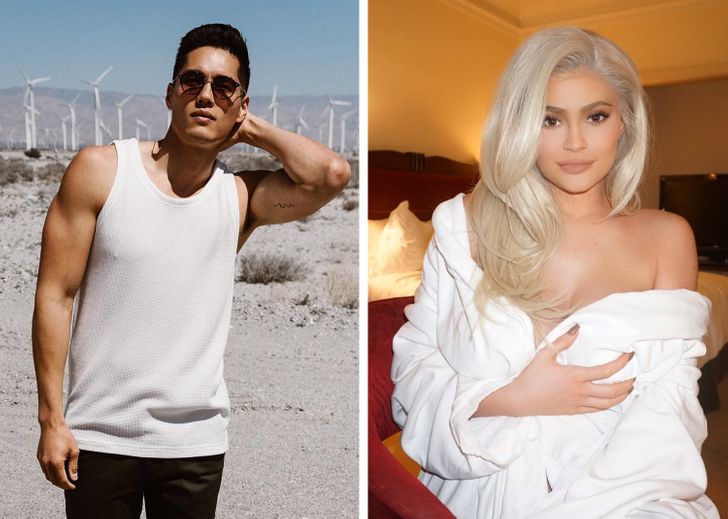 Tim Chung is a personal bodyguard of the Kardashian – Jenner family. A while ago he worked for Kylie's sister Kim. Today it seems that the handsome policeman himself is becoming a star in the fashion industry. He has participated in many photo shoots and is even in a commercial for a famous car brand.
14. The bodyguard of Ezra Miller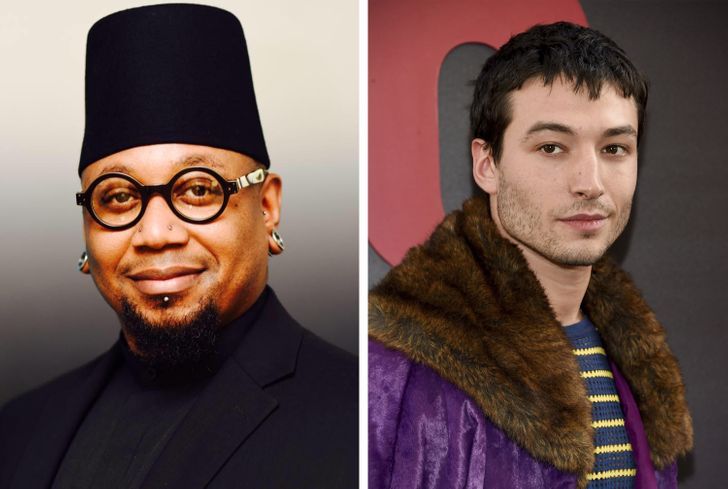 The mysterious Ezra Miller couldn't hire someone normal. His personal protector, Gu Rubee, is famous for his extravagant style and doesn't miss an opportunity to show off in front of the cameras. It's difficult to imagine that he's a professional bodyguard with his bright character, his persona, and his wardrobe that attracts the attention of many fashionistas.
13. The bodyguard of Daniel Radcliffe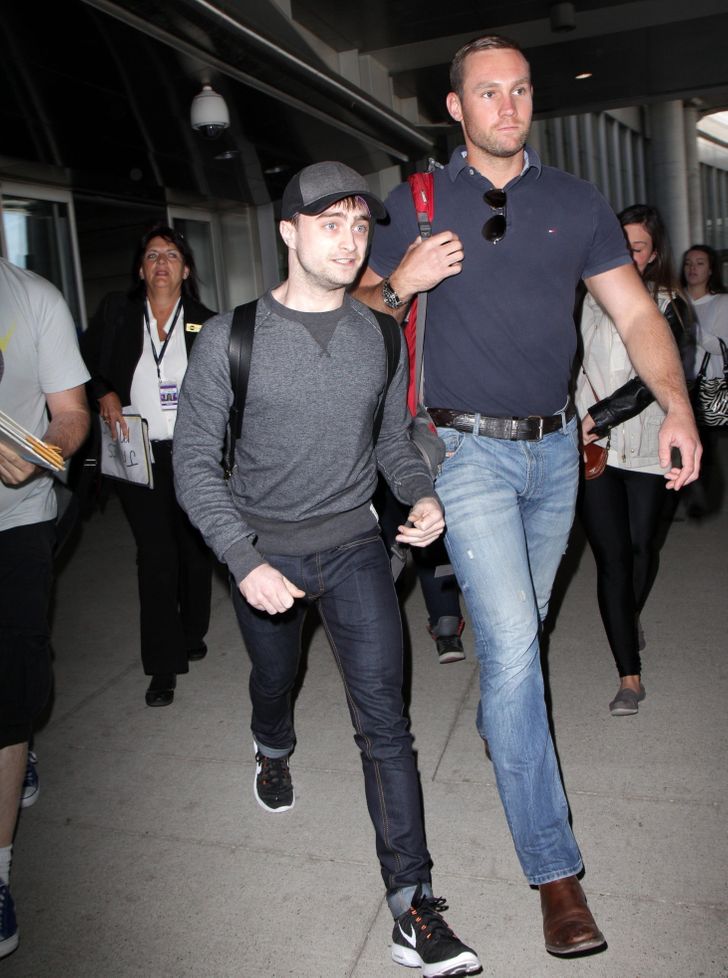 The attractive and tall blonde man who is always escorting the star of the Harry Potter movies is Daniel's bodyguard Sam. There is no other information about him and even the most avid fans of Daniel Radcliffe couldn't get any details about this guy. At least we can be sure that nothing will happen to the famous actor when he has such a serious bodyguard next to him.