From extremely tight corsets to poisoned dresses, many strange things belonged to the Victorian era. Perhaps it was the historical context filled with war, epidemics, and strict social norms that made Victorian tastes so bizarre. Whatever the reason, these things influenced fashion, and the results have never ceased to surprise us, even today.
NewssGuide has developed a list of the strangest fashion trends from those days.
1. They used a deadly pigment that contained arsenic to dye fabrics.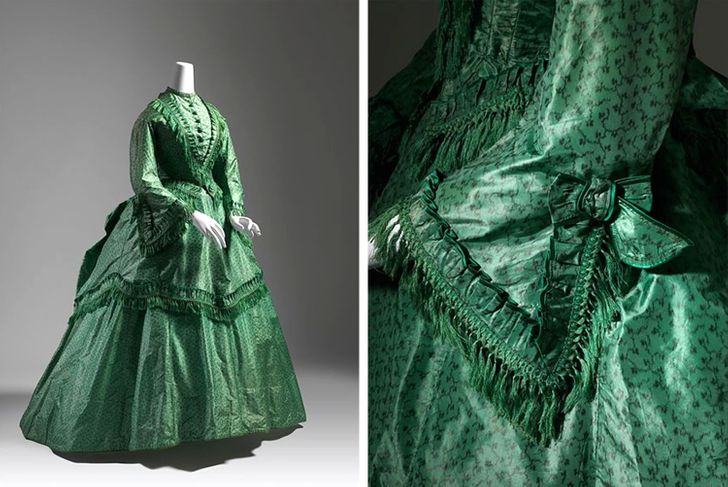 The blend was called Paris Green, and they also used it as a pigment to produce paint for walls. Victorians knew that numerous people who worked in contact with arsenic died, but, for some reason, it took them a long time to make the connection between the chemical and the tragedies.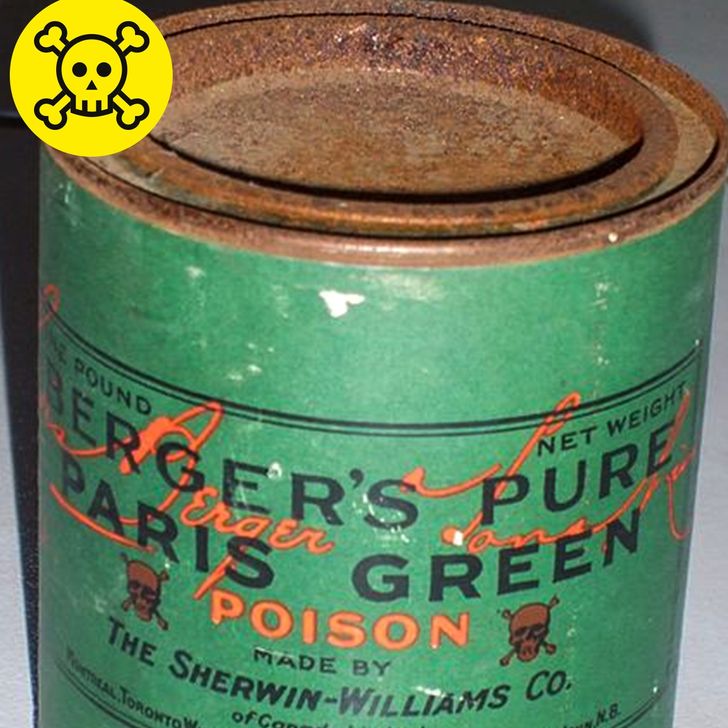 It was a shade of green that looked stunning on dresses, but when it came in contact with water, it released a chemical that was deadly for people.
2. They decorated their dresses with insects.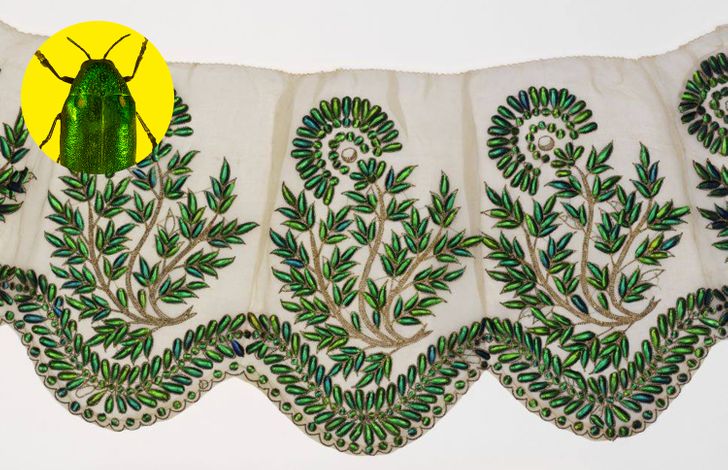 There was a fashion trend at some point where dressmakers decorated garments with beetle wings. Beetle wings are easy to collect without hurting them. The insects gather by the dozens when they mate, and after this, they die, leaving their wings for the "wing harvesters."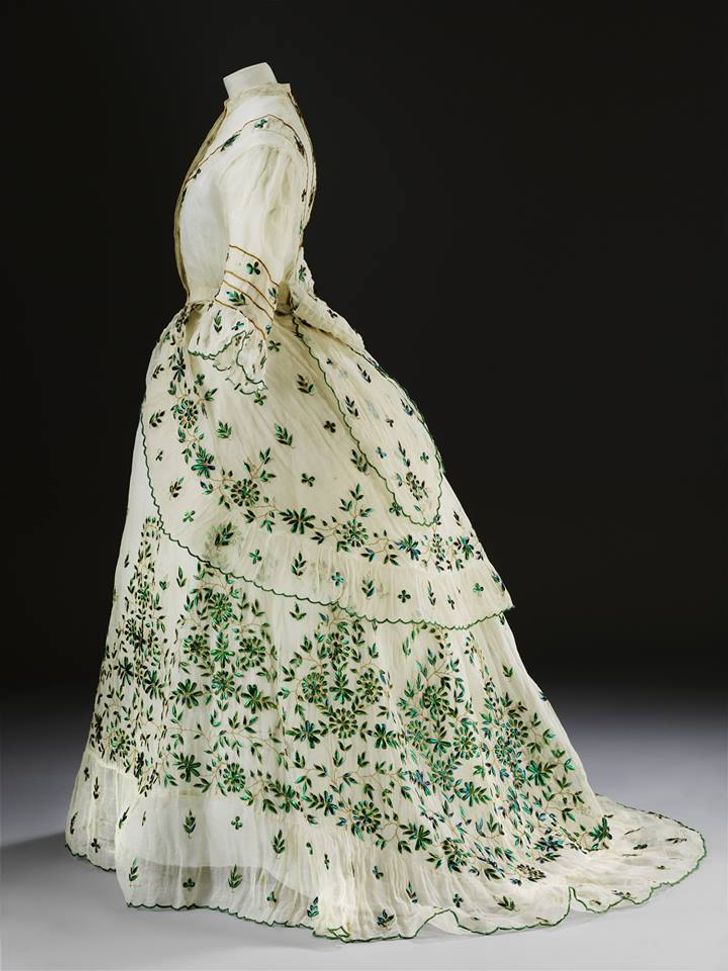 At first, it sounds quite grotesque, but it's possible that the vibrant color, brightness, and sparkle of the wings attracted so much attention from the Victorians that they decided to use them as sequins to sew on their dresses and embellish them. If we didn't know they were beetle wings, we would probably just see them as a beautiful detail.