They say history repeats itself. Well, maybe it does – and in the case of fashion from the 1990s, it most definitely does. Clothes from 20 years ago are rapidly returning, and if you haven't noticed it yet, then just look at the photos we at NewssGuide have collected, and you will.
High-waisted jeans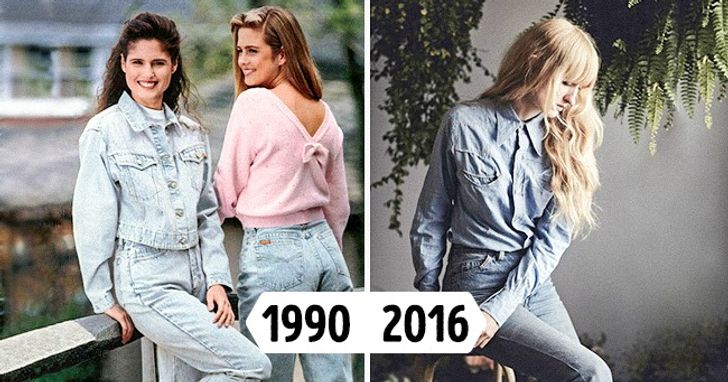 Jeans with a high waist are coming back to please numerous fashion lovers.
Ripped jeans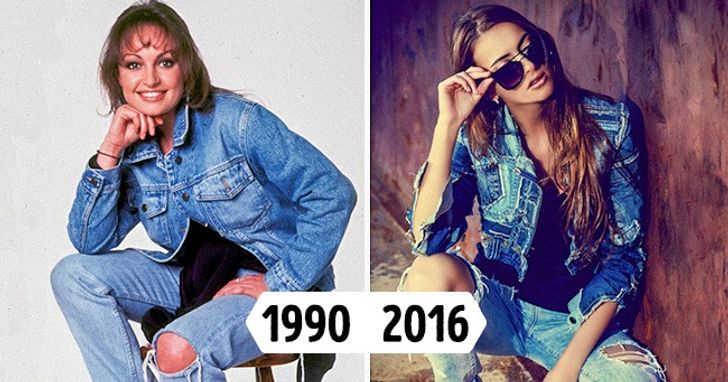 In the '90s we weren't afraid to fall off a bike or rollerskates, because rips on the knees were the stuff of fashion, not a reason for punishment. You could also cut up those pants that tore  and wear them as shorts.
Small denim shorts