We know these celebrities because of their talent, and that's great. But what do we know about those who raised such outstanding actors, poets, and musicians? We hardly ever think about these people.
Today Newsguide offers you to take a look at pictures of young celebs with their closest friends – their moms.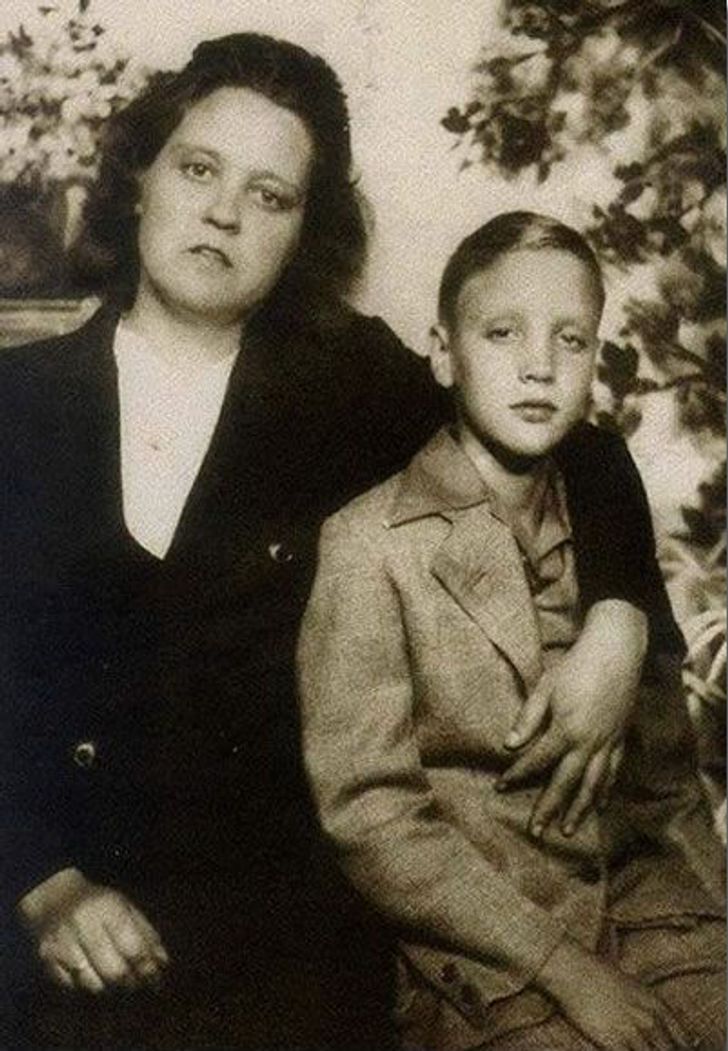 Elvis Presley and his mother Gladys.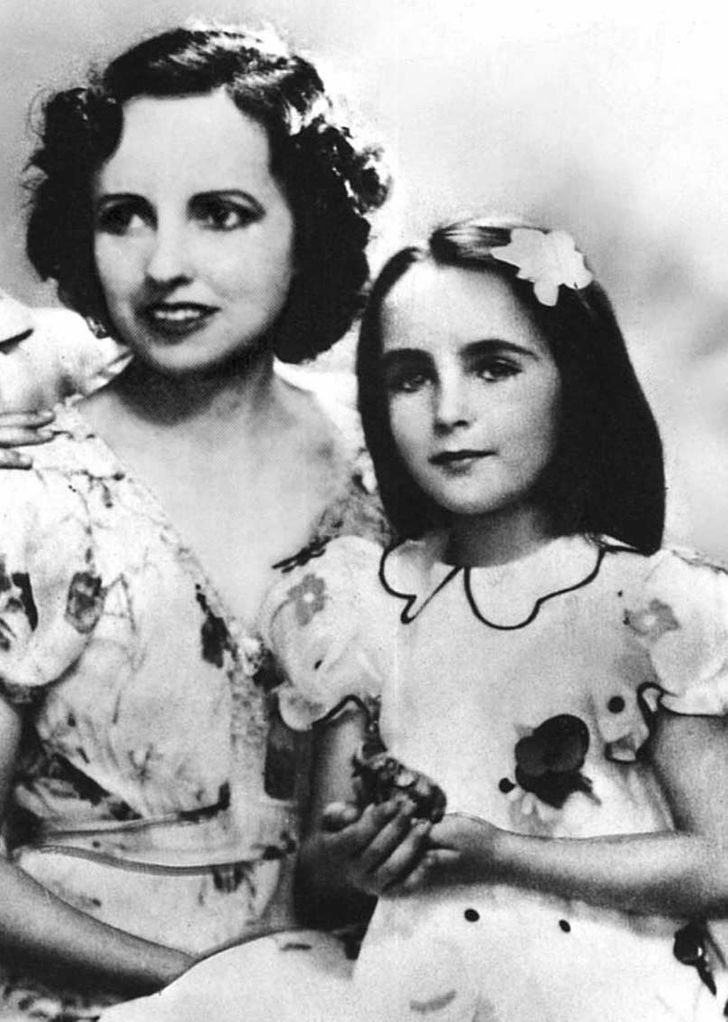 Elizabeth Taylor with her mother Sarah.