When you hear the phrase "wax statue," the perfect statues at Madame Tussauds instantly pop up in our minds.
We at Newssguide are totally aware that those statues are legendary, but even the best sculptors sometimes make mistakes. Here are some examples.
When a sculptor created his own Leonardo DiCaprio…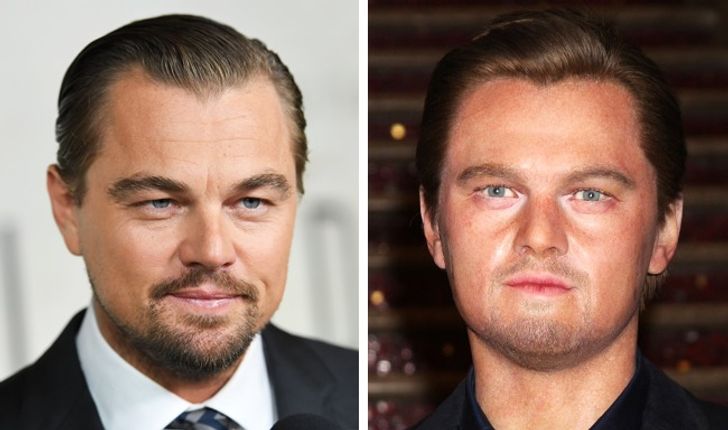 An attempt to make beautiful Beyoncé even more beautiful…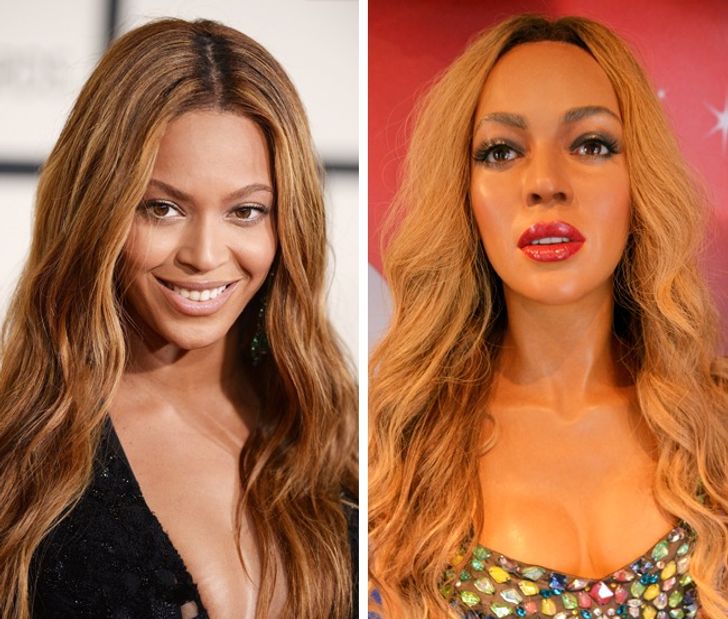 …and another attempt.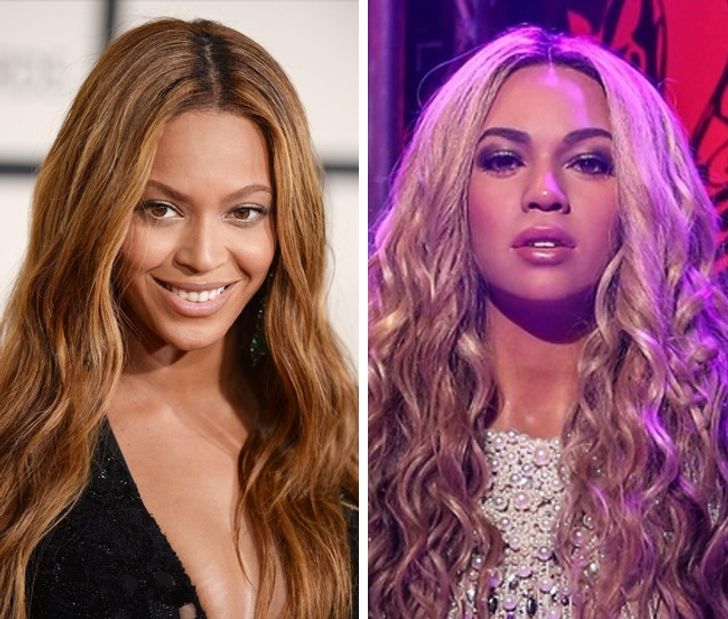 Charming George Clooney