When you watch an iconic TV series for many years, there's a feeling that its characters will never change and remain in your favorite image forever. Characters do stay the same, but the actors grow older.
Newsguide decided to see how much the actors of the best TV series of our youth have changed.
Tom Selleck – Magnum, Magnum, P.I.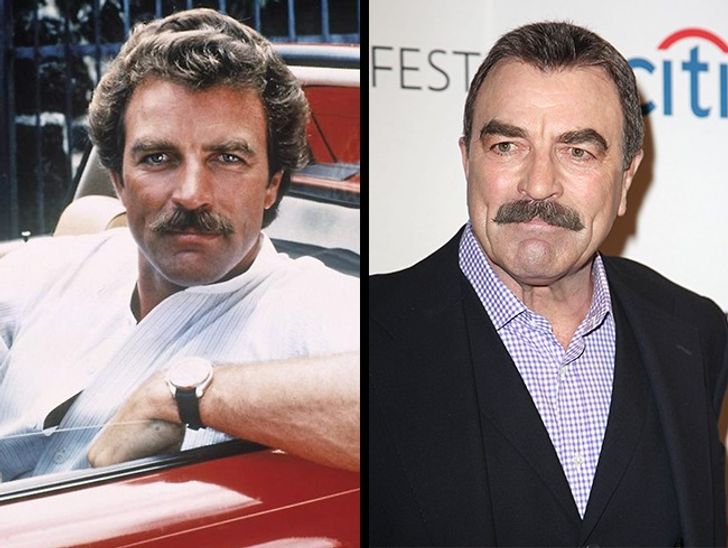 Tom Welling – Clark Kent, Smallville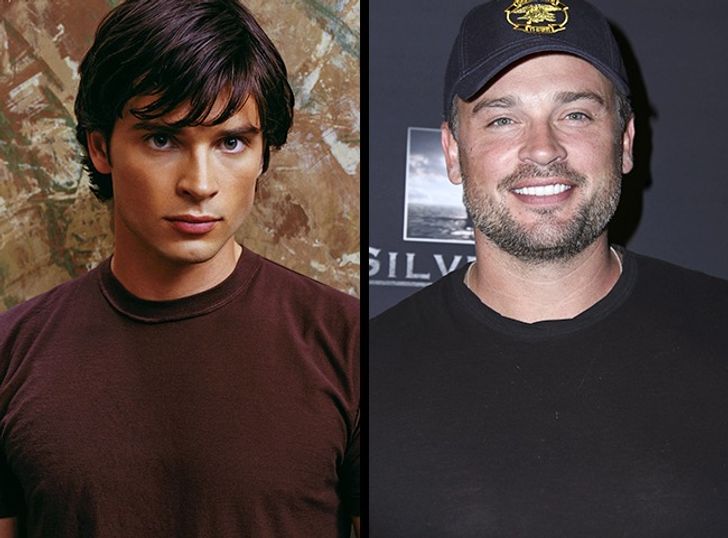 Allison Mack – Chloe Sullivan, Smallville