It was at the beginning of the 20th century that the first fashion show took place. Since that time, the shows of famous fashion designers have been setting trends for the entire world. Each epoch gets its own rules and canons that, after a while, get destroyed by new designers.
We at NewssGuide decided to check and see which of today's trends used to be considered funny and awkward in the past.
All leather look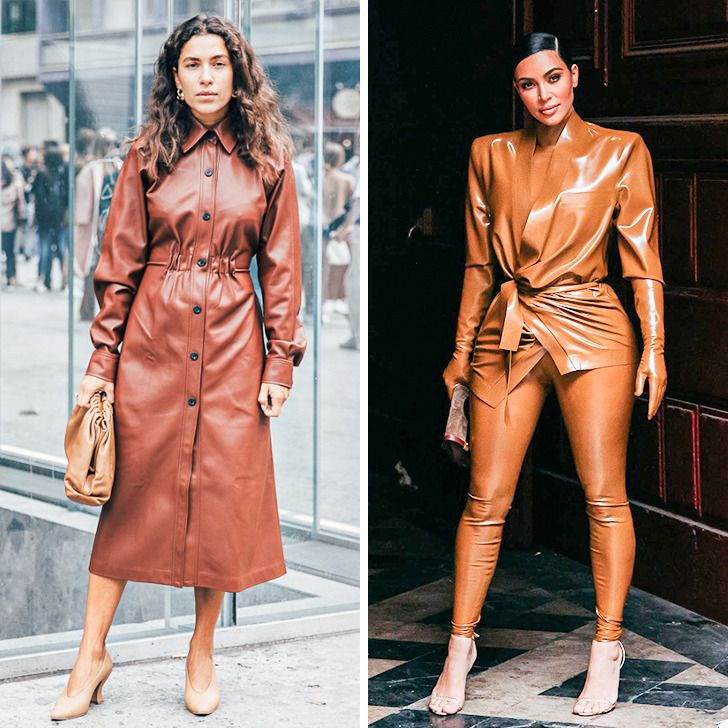 Monochrome has already found its place among trends, and fashion designers have decided to go further. Today, not only is it important to be wearing all one color, but also all one texture. Leather and latex used to be considered vulgar and inappropriate in an everyday look, but today models are wearing this material from head to heels.
Belt bags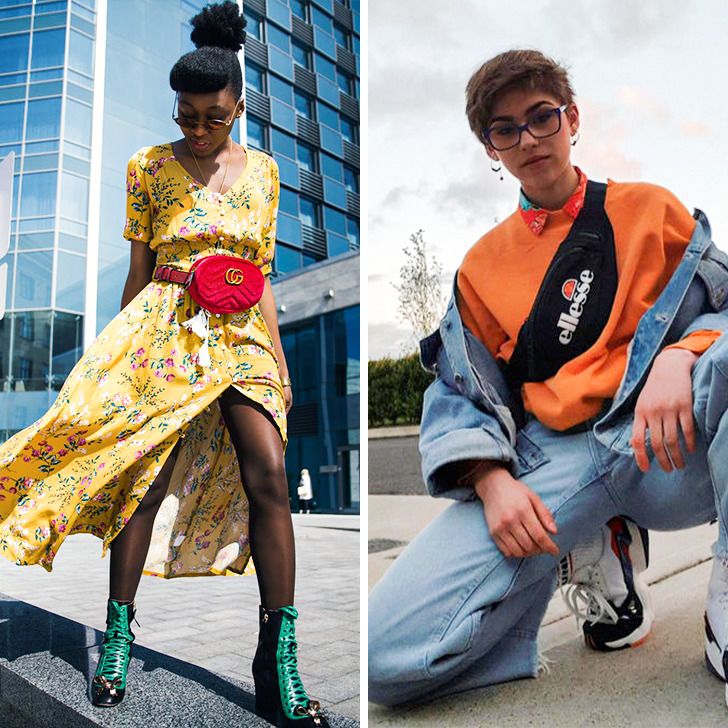 A little while ago, a belt bag was mostly associated with the job of a seller. Today, it's an everyday element of a wardrobe that is used by both men and women. The design of these bags is constantly changing and stylists keep coming up with new methods of wearing them.