Fashion is really cyclical. After they've been forgotten for several decades, some trends start to make their way back into the spotlight. Now, the trends of the '90s and the beginning of the 2000s are returning. We were happy about sneakers, oversized clothing, and leather pants, but some trends really confused us.
We at NewssGuide love being trendy, but these 13 fashion trends are not really what we were looking for.
1. "Beef" lips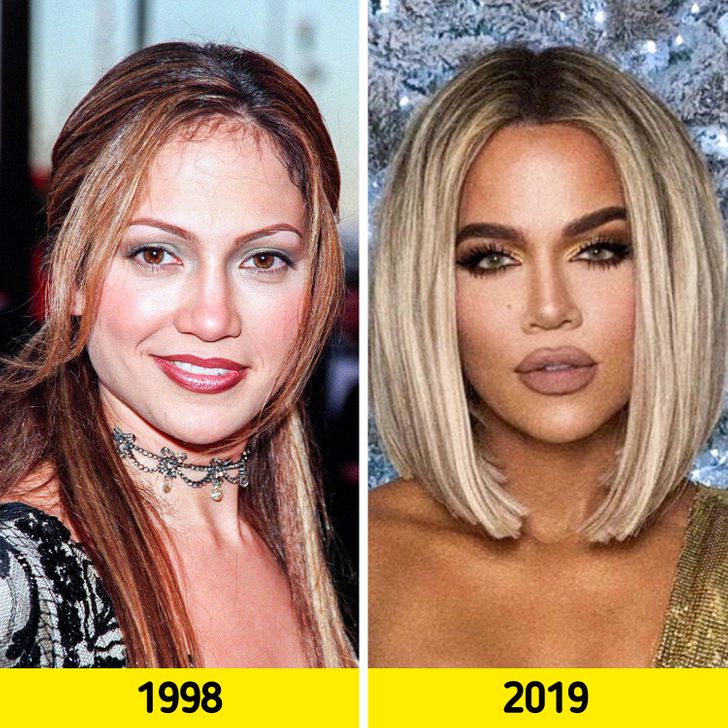 The name of this trend is not attractive at all and the makeup is pretty controversial too. Do you remember the women from the '90s that outlined their lips with a dark-brown pencil and painted the inside pink? This is what "beef" lips are. They were named this way because they look like a medium-rare steak. And yes, they are trendy again.
2. Mullet haircut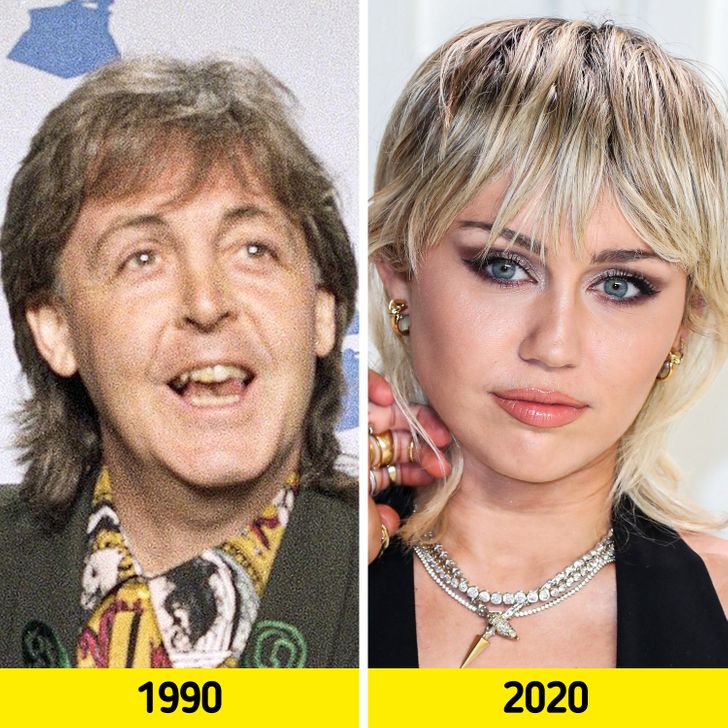 This is probably the most popular haircut of the past 50 years, and both men and women have had it. The first wave of popularity was in the '70s when mullet was seen on stars like Paul McCartney and David Bowie. In the '80s and the '90s, the cut was still popular. And now, after a short break, it's popular among celebrities and regular people again.