Contrary to popular belief, men are no less interested in fashion than women and they spend even more money on clothing than ladies do. A survey says that the difference in costs is around $10 per month. You might think that this is immaterial until you realize that it adds up to 120 bucks a year.
We, at NewssGuide, permanently follow trends and now we have something to suggest to you. Here is a list of the most common mistakes that men make with their style. It should help you to always be on top.
1. Wearing suspenders together with a belt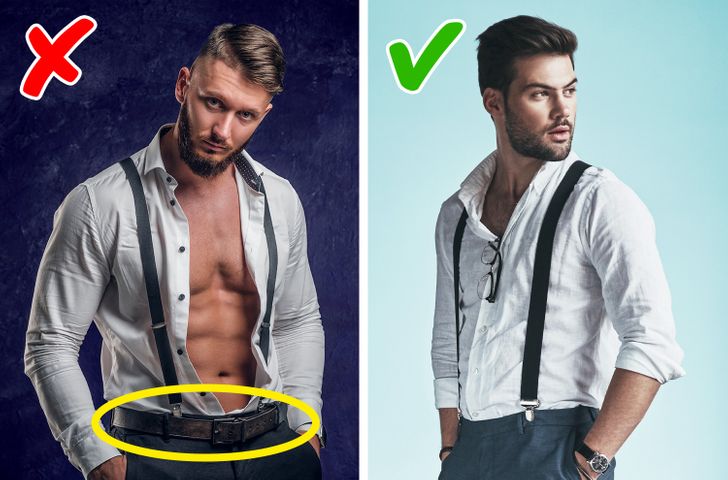 This classic style of clothing has returned to fashion. That's why the first piece of advice for today has something to do with button-down shirts: this item looks better if you only wear suspenders or a belt. It's up to you to decide which one to choose. But don't wear them at the same time, this is not stylish.
2. Wearing a jacket that is shorter than your coat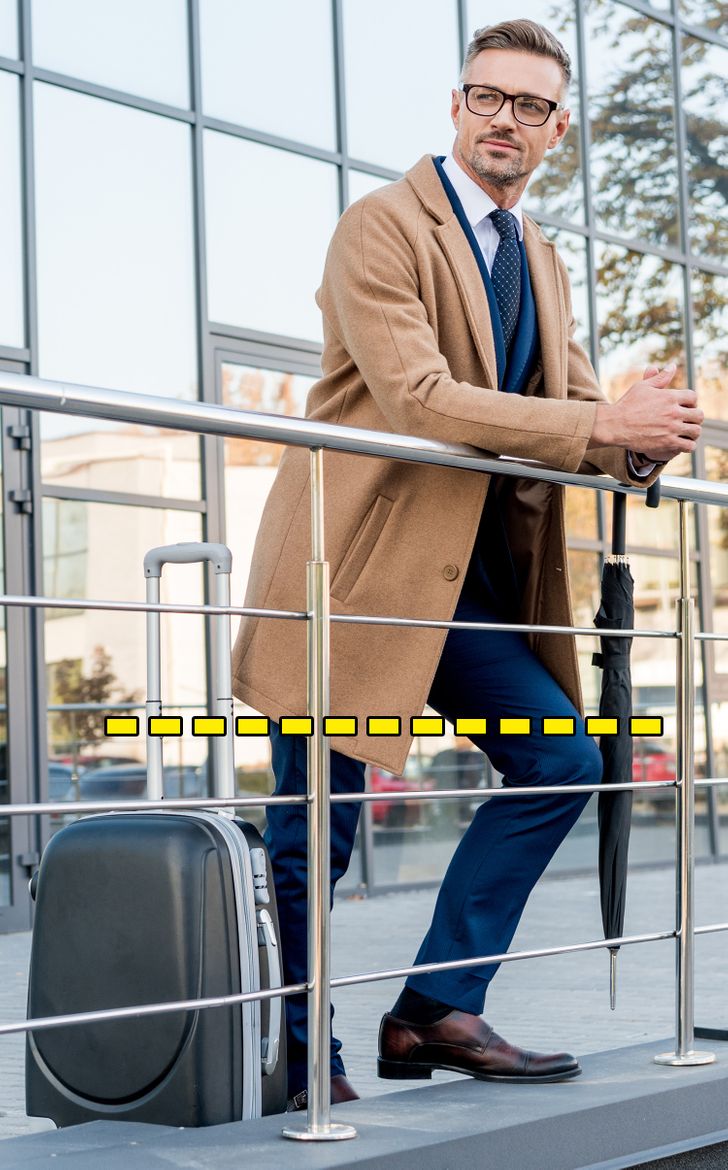 A coat is a universal item in a man's wardrobe. Casual, classic, and even retro — it fits any style. But there is one important thing. Try not to wear a coat that is shorter than your jacket. It can ruin your whole look.