We all wish we could deal with certain clothing calamities. The internet is full of absurd yet surprisingly successful fashion life hacks.
We at NewssGuide have tried 12 unexpected fashion hacks and can assure you that these will definitely make your life easier!
12. Hide your bra straps with a paper clip.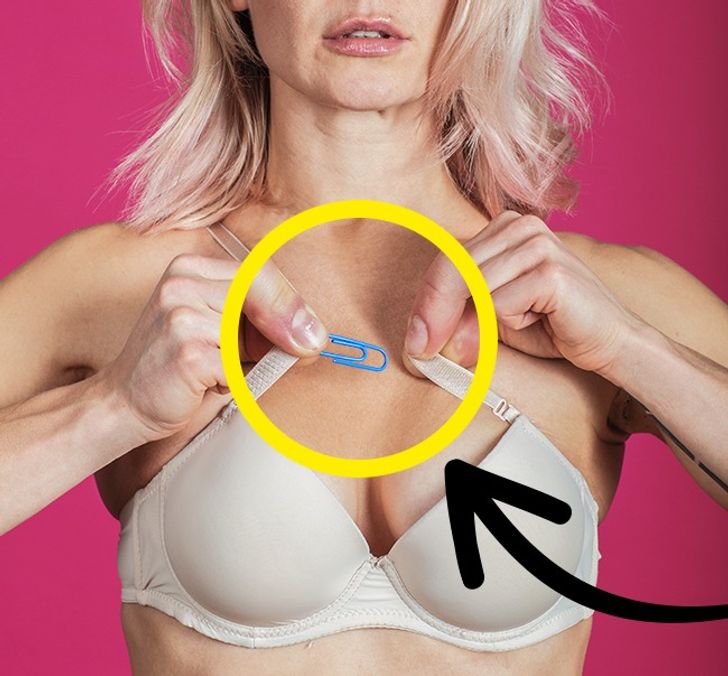 If you bought an open shoulder dress but don't have a strapless bra, don't rush to the nearest lingerie shop. Take a paper clip, insert one strap into one end of it and the second one on the other side. With this easy tip, you can turn any bra into a racerback in seconds!
11. Keep your underwear from showing.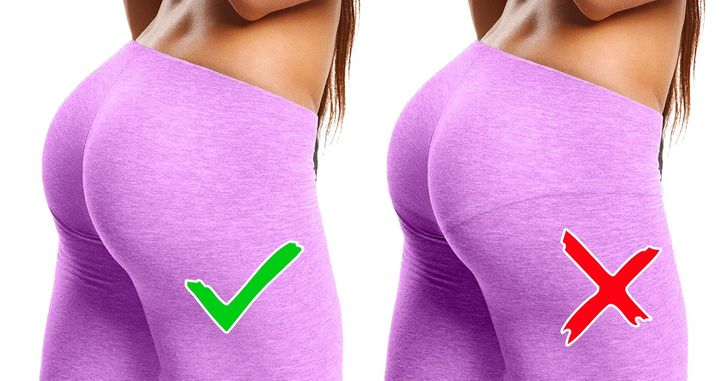 Showing panty lines can ruin even the most perfect outfit. To achieve a smooth and seamless look, try using specially designed shapewear that not only prevents underwear from showing but also accentuates your best features. Special strapless panties may be a good option for women who want to completely get rid of panty lines but are not ready to go commando.