Celebrities are divided into 2 groups — those who follow fashion trends and those who set them. The latter group consists of fewer celebs, but they'll always be remembered as fashion pioneers.
We at NewssGuide tried to remember the most striking and sometimes crazy trends that became popular thanks to celebrities.
Brigitte Bardot — off-the-shoulder tops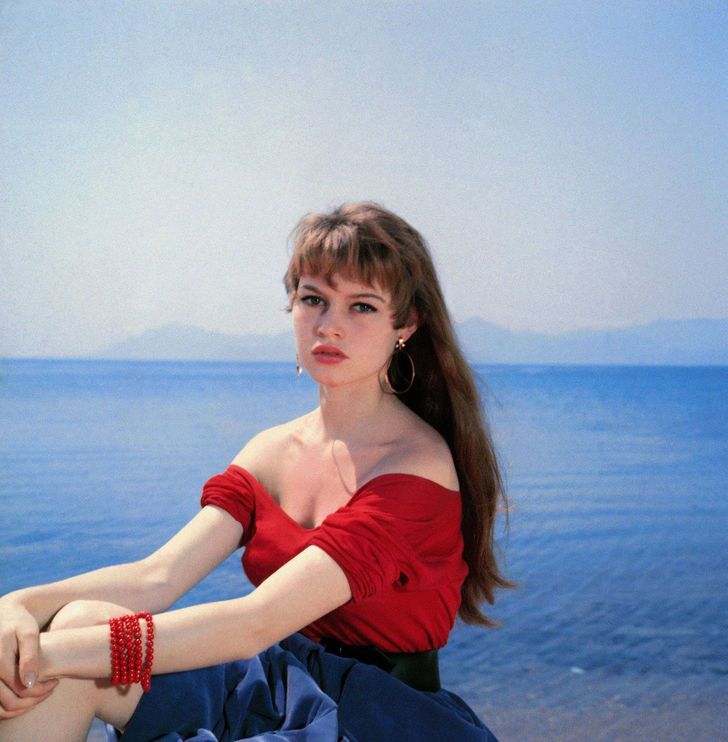 Women started to show their shoulders in the middle of the nineteenth century. But modern off-the-shoulder tops have become trendy thanks to the famous Brigitte Bardot. A provocative blouse that reminds one of lingerie became one of the actress's signature looks. And off-the-shoulder tops, in their various styles, can be found in the wardrobe of almost every girl.
Madonna — low-rise pants
Despite the fact that Jim Morrison and Mick Jagger had worn low-rise pants (bumpers) before, this provocative trend became a hit in the late '90s and early '00s thanks to the designer Alexander McQueen and the singer Madonna. In 1994, McQueen shocked the public with his show, during which the models appeared on the runway wearing trousers with an obscenely low rise, and Madonna made this trend a world-wide sensation.
After Madona appeared in an advertisement in 1994 while wearing low-rise pants, this type of clothing became popular around the world.