Sometimes stereotypes or self-doubt stand in the way of happiness. It's time to stop thinking about height, social status, or age as an obstacle.
Newssguide collected 12 famous couples who prove that only love matters.
Those who don't care about height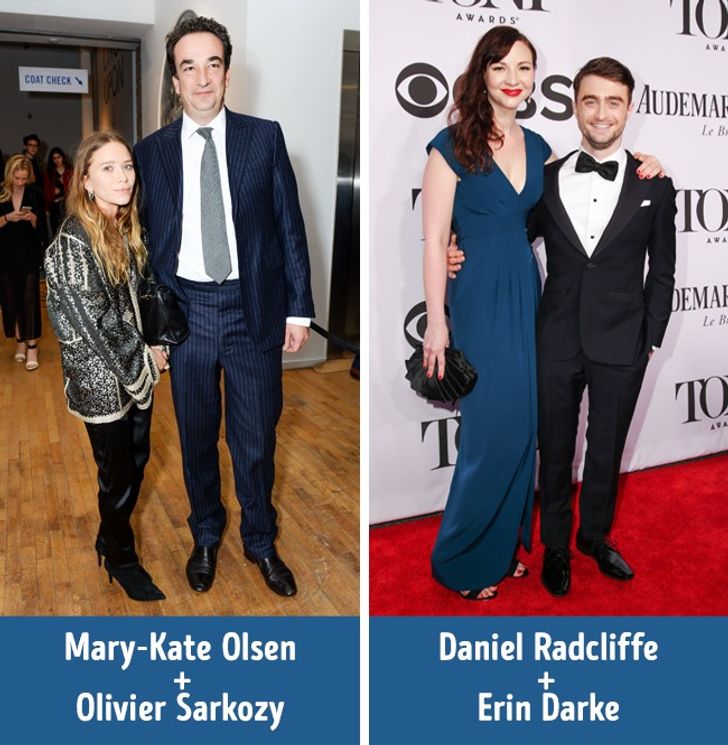 Mary-Kate Olsen (1.57 m / 5′ 2″) and Olivier Sarkozy (1.9 m / 6′ 2″). Sarkozy bought her a Manhattan mansion, and they soon got married in a secret wedding.
Daniel Radcliffe (1.65 m / 5′ 5″) and Erin Darke (1.7 m / 5′ 7″). Neither difference in height nor age (Erin is 5 years older) bothers the couple who will marry this year.
Those who don't care about age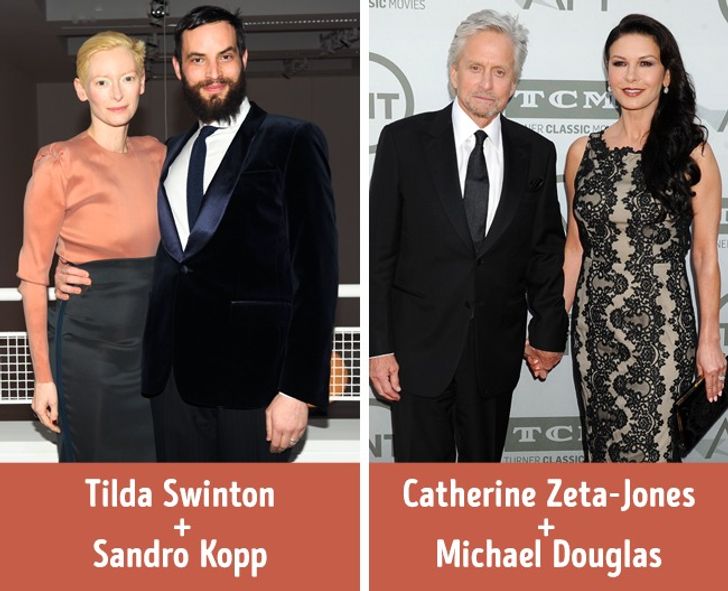 Tilda Swinton and Sandro Kopp keep their life private, rarely appearing in public together. The difference of 18 years doesn't bother them.
Catherine Zeta-Jones and Michael Douglas were born on the same day with a 25-year difference. Michael saw Catherine in The Mask of Zorro and fell in love at first sight.
Those who don't care about social status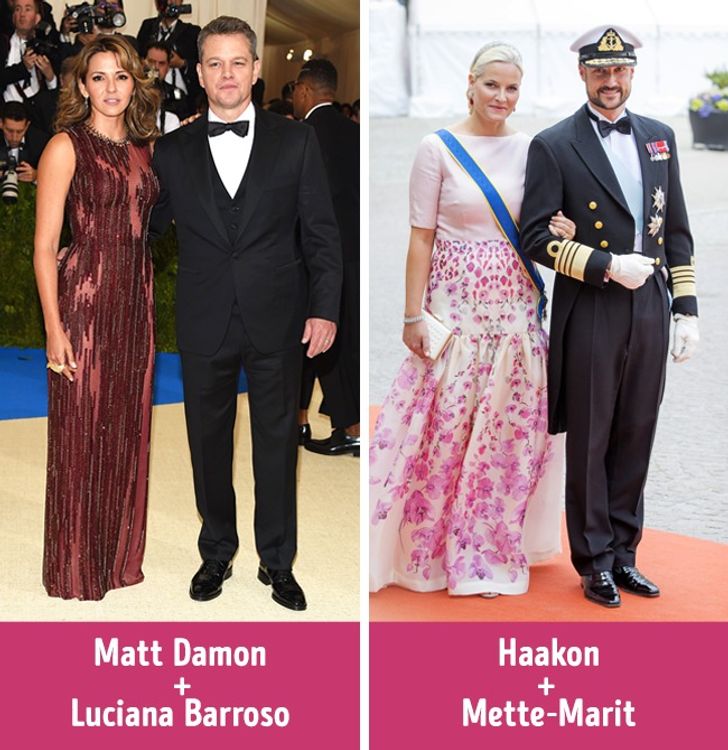 Matt Damon (actor) and Luciana Barroso (bartender). They got married twice: in 2005, without a big ceremony, and in 2013 in St. Lucia.
Haakon (crown prince of Norway) and Mette-Marit (waitress). Mette-Marit already had a son from a man with a criminal record, and she herself did drugs. Only Queen Sonja believed the past should remain in the past and welcomed the union.