When you look at their photos, you are left with the strong impression that they look more or less like certain famous people you've seen elsewhere. That's probably because they are in fact the not-so-famous siblings of celebrities! They may be less popular and have less fans (and haters), but this fact doesn't make them less awesome.
Just look at these guys: some of them are very hard to tell apart from their more famous relation, whilst others seem to share nothing in common with them. Regardless, it's always good to have a loving brother or a sister, don't you think?
Doug Pitt and Brad Pitt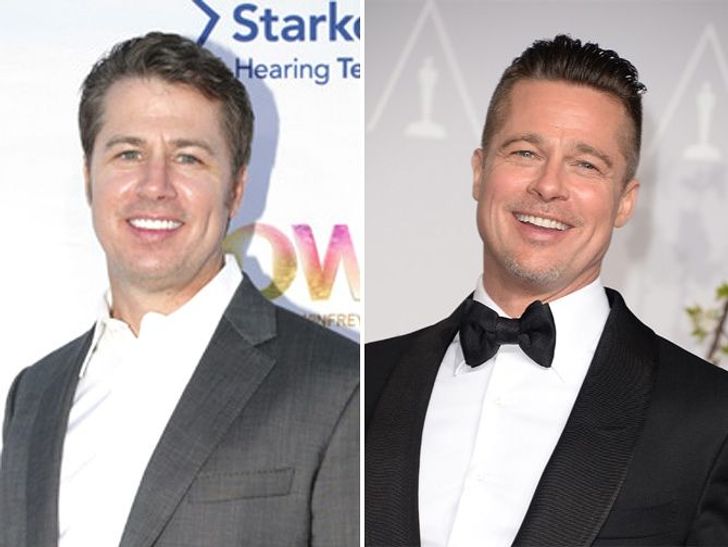 Doug Pitt, who is three years younger than his brother Brad, is well-known for his charity projects. He's a successful businessman and philanthropist, who has also been a Goodwill Ambassador for the United Republic of Tanzania since 2010.
Antonia Kidman and Nicole Kidman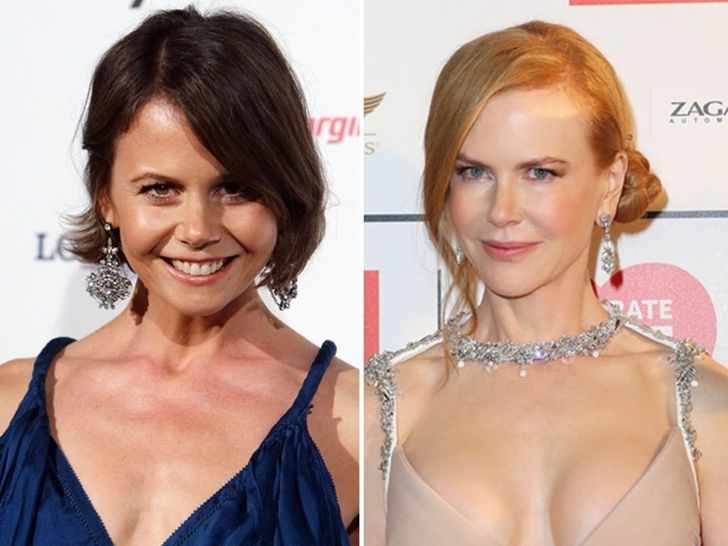 One of the most beautiful Hollywood actresses, Nicole Kidman, has a just-as-beautiful younger sister, Antonia, who is a journalist and TV presenter in Australia.
James Haven and Angelina Jolie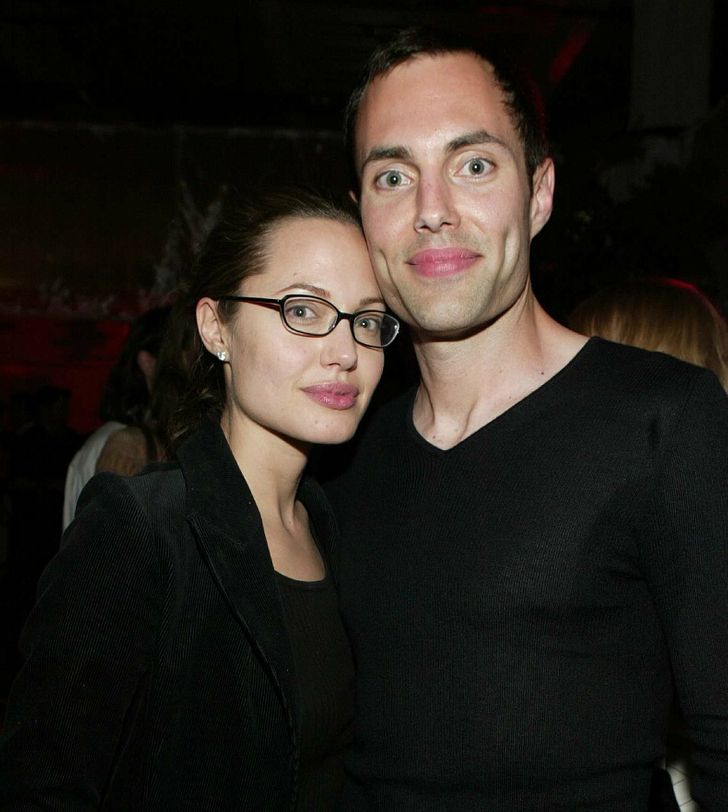 James Haven, the son of actors Jon Voight and Marcheline Bertrand, also planned to become an actor. Although he gave up on his acting career, he played a significant role in his younger sister's career. He even received a George Lucas Award for a student movie he directed starring his sister while studying at the University of Southern California.