Some people follow fashion trends, some don't. Unfortunately, there isn't a way to know how long the trends will last.
NewssGuide has collected a set of once modern fashion trends so that you can remember and smile at what previous generations were striving to look like and be grateful for what today's generations are wearing. Stay tuned until the end of the article, where you'll find a bonus trend proving that high fashion is not always understandable.
11. The mullet hairstyle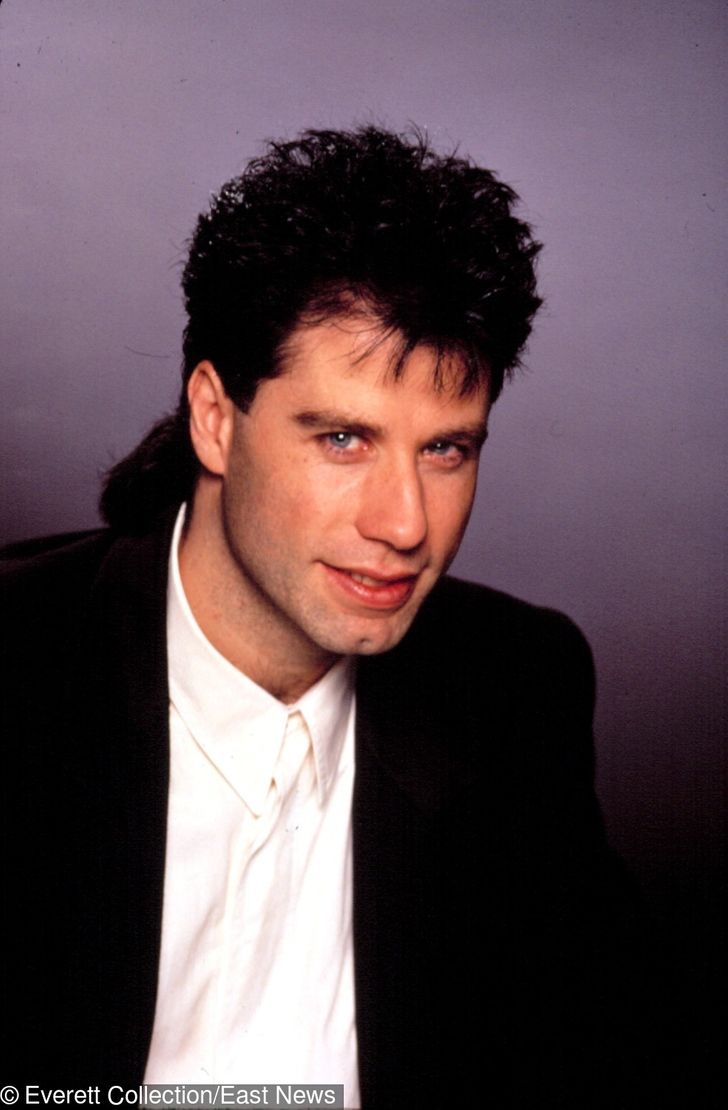 "Business in the front and a party in the back," is what people used to say about the mullet hairstyle. Almost all people in the '80s had it – both men and women. Celebrities like John Travolta, Al Pacino, Billy Ray Cyrus and Charlie Sheen all sported the hairstyle.
10. Tribal tattoos in the '90s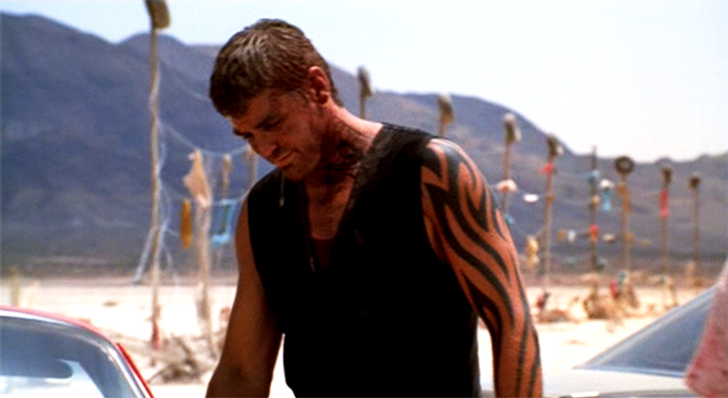 Tribal tattoos with clear and even contours were at their peak of popularity in the '90s. Even George Clooney in the movie, From Dusk Till Dawn was wearing one on his neck. Originally, the tattoos were brought to Europe by sailors from Polynesia.