When trying to make our outfit look great, we often tend to remember little nuances at the last moment or we don't pay attention to them at all. However, it's the details that usually give one's look both the feeling of completeness and demonstrate a person's perfect fashion sense.
NewssGuide collected things you should pay attention to in order to gain the admiration of the public.
1. Pearls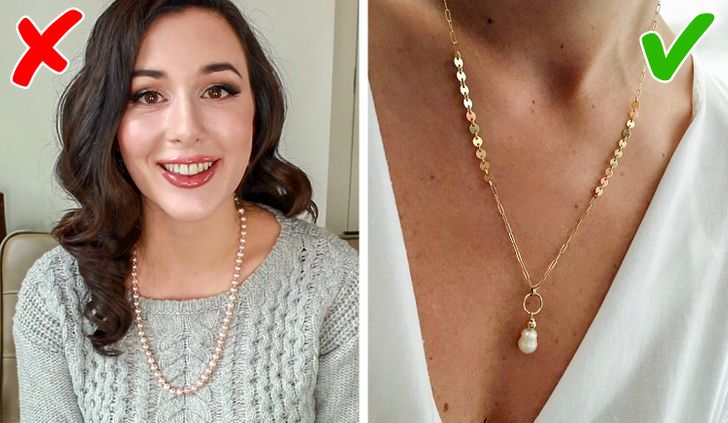 A thread of pearls is a beautiful accessory that has one disadvantage — an elegant pearl necklace rarely looks modern and tends to make its owner look older. That's why only true fashion mongers can choose and combine this type of accessory correctly.
However, there is good news for all those people who admire the tender shine of mother-of-pearl. The designers of accessories continue to create more and more interesting and modern options. Today things like retro-pearls in non-ideal spherical shapes, or Baroque pearls are back in fashion. Accessories with these pearls look fashionable and modern. If you have a desire to experiment with them, start with earrings.
2. Watches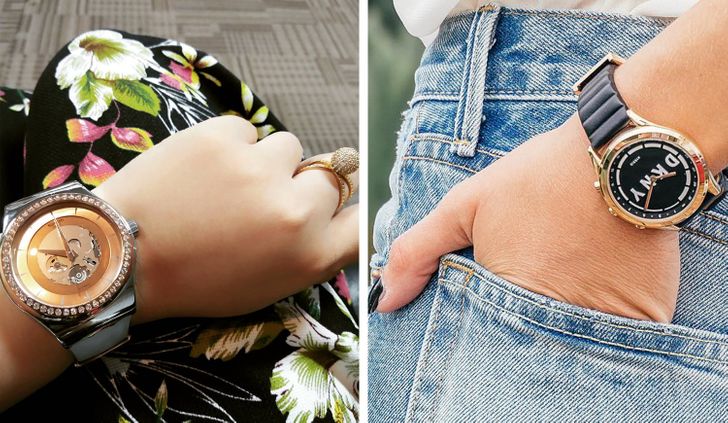 A watch is one of the most useful accessories. They enhance a thin female wrist and complete the look of a woman who doesn't waste her time. According to the experts at Harper's Bazaar, today accessories with a transparent case, where the mechanism is visible, are in fashion, as well as watches with long straps that can wrap around the wrist several times and men's style watches.
Given the variety of styles and the number of watch brands, this accessory can be chosen for any outfit and in a wide price range. If you are looking for a watch for everyday use and want it to match your basic wardrobe, opt for a case with a minimum amount of detail and a strap in a neutral color. Bracelet-watches with complex designs can be a good add-on to an evening look and are perfect for some evening events.