You don't have to take a course of lectures or even follow the latest fashion shows to transform your own style and make sense of what modern fashion is all about. All you have to do is take a look at the streets of New York. The inhabitants of this incredible city look so unique that you can't help but feel inspired.
NewssGuide gathered together ten basic rules which every fashion lover of New York observes.
Rule #1: When you've got nothing to wear, wear black.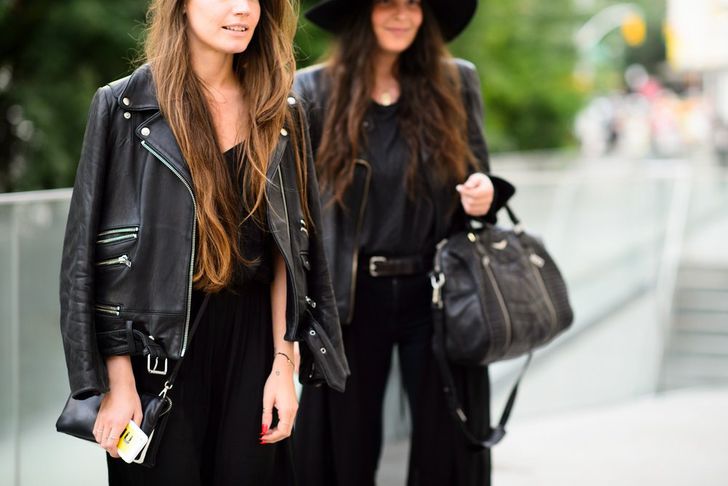 Wearing nothing but black is the default option for many women in New York. Black will never go out of fashion. A black leather coat, in particular, will always be stylish – they're worn everywhere from Manhattan to Brooklyn.
Rule #2: The price of your clothes doesn't matter. The most important thing is to find the right combination.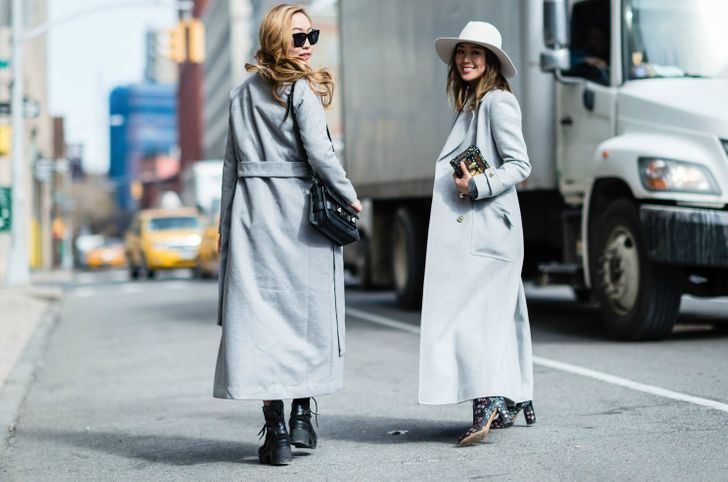 New York ladies can easily combine an expensive handbag with an inexpensive top bought at the nearest H&M. It doesn't matter where you bought your clothes or how much they're worth – what matters is how you combine them.