Ask anyone what one needs to do to become a model. They'll probably say one needs to be tall, weigh no more than 40 kg, have a pretty face, and so on. Believe us, that's all in the past.
NewssGuide collected for you models who break stereotypes and push the fashion world to a new level.
Winnie Harlow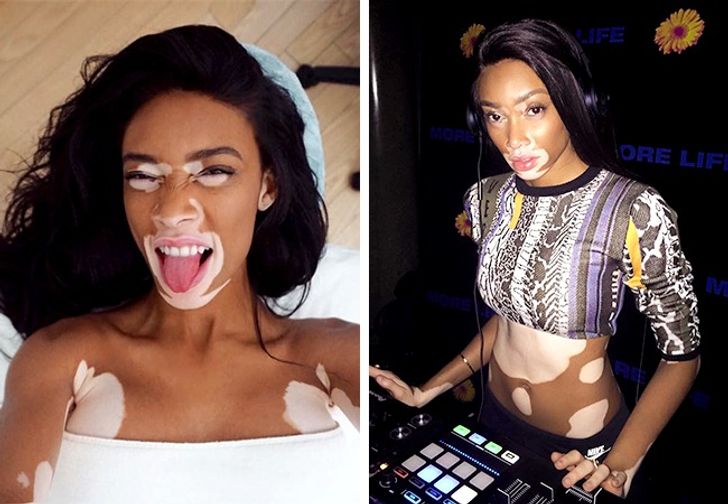 Winnie Harlow suffers from a rare skin disease called vitiligo (a violation of skin pigmentation) for which she was constantly bullied in her childhood: other kids called her "zebra" or "cow." Yet who knew that the young woman's appearance would play into her hands? After participating in America's Next Top Model, Winnie began to appear in music videos, on catwalks, and on the covers of fashion magazines.
Allison Harvard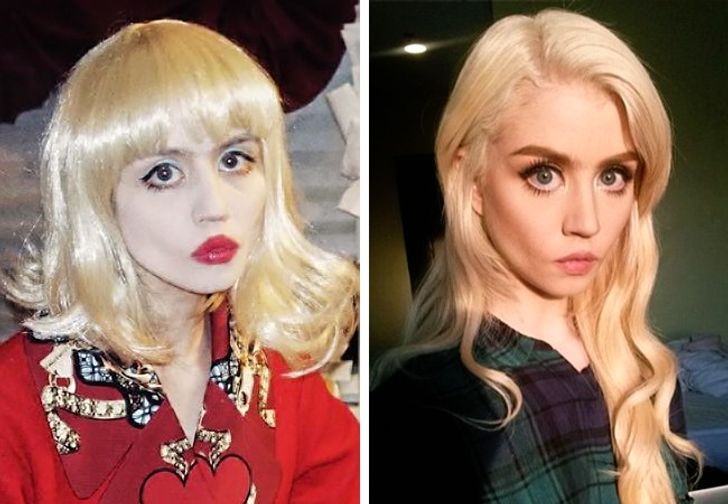 Her huge eyes and bright makeup won over social networks and forums when she was still a schoolgirl. After school, Allison, like Winnie Harlow, tried her hand at America's Next Top Model and managed to take second place.