They liked each other when they first met in middle school or university and have been close ever since. The following couples have been together for years and have made it through all of their ups and downs, proving to the whole world that true love can last forever.
Today, we at Newssguide have compiled a list of 10 amazing celebrity couples whose love stories will leave you inspired.
Kate Middleton and Prince William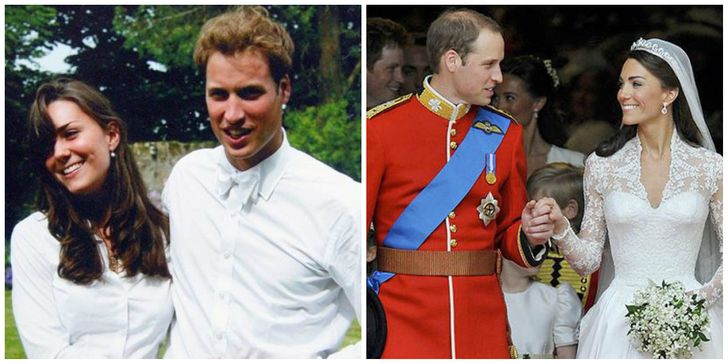 Kate and William met in 2002 at St. Andrews University in Scotland and dated on and off for nearly a decade. The couple got married only in 2011, leaving all their disagreements and rumors far behind. Now they have two children together and please their fans with good news.
Samuel L. Jackson and LaTanya Richardson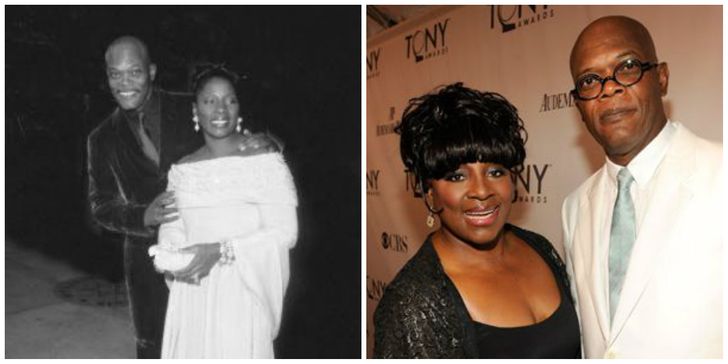 Samuel is a world-renowned actor, famous for his role in Pulp Fiction. LaTanya is also an actress who starred in dozens of films and has a successful theater career. Jackson met his future wife in Atlanta in the '60s when they were students at neighboring universities. They started dating in 1974 and married six years later. This celebrity couple has been in love for 42 years already. During their married life they raised their daughter, Zoe, and built one of the strongest celebrity families.
Mark Zuckerberg and Priscilla Chan