If you remember seeing a gorgeous wedding cake from Dubai that cost $1 million, you'll probably like Debbie Wingham's (a cake designer from England) new masterpiece. Debbie got an order from a customer who has a girlfriend who looks Kim Kardashian. The man wanted to surprise her for her birthday. We think he nailed it.
Newssguide invites you to look at this work of confectionary art that may very well be the world's most expensive cake.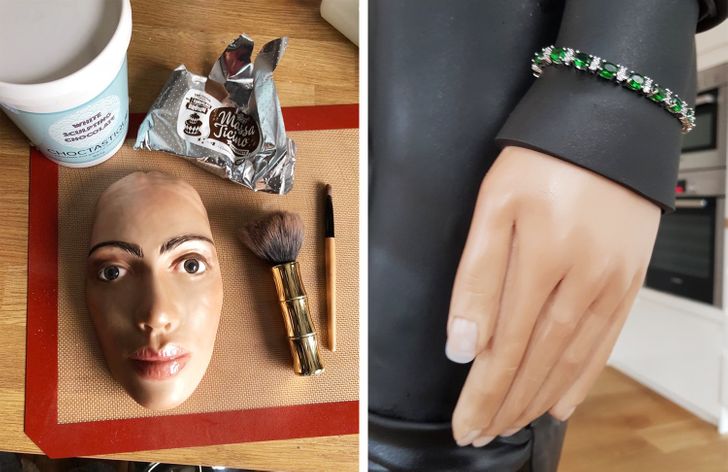 The designer got a picture of the birthday girl whose face and body look almost exactly like Kim Kardashian's. That's why the cake resembles both women. Debbie used rice krispies, marshmallow, 6 kg (211 oz) of chocolate, and 15 kg (530 oz) of icing.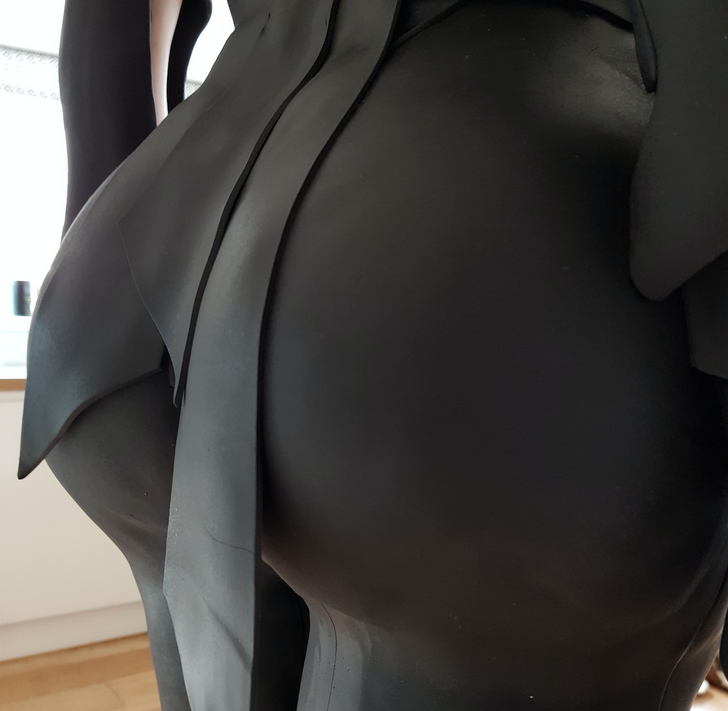 This masterpiece, like Debbie's wedding cake, was as tall as the girlfriend and
replicated all of Kim Kardashian's and her doppelganger's features. And the black icing outfit looks like a suit that the star wore at NBCUniversal in 2017.