Family movies are in a special genre that brings the whole family together for a warm and relaxing evening.
newssguide presents 10 family movies that will please both younger and older generations.
Little Miss Sunshine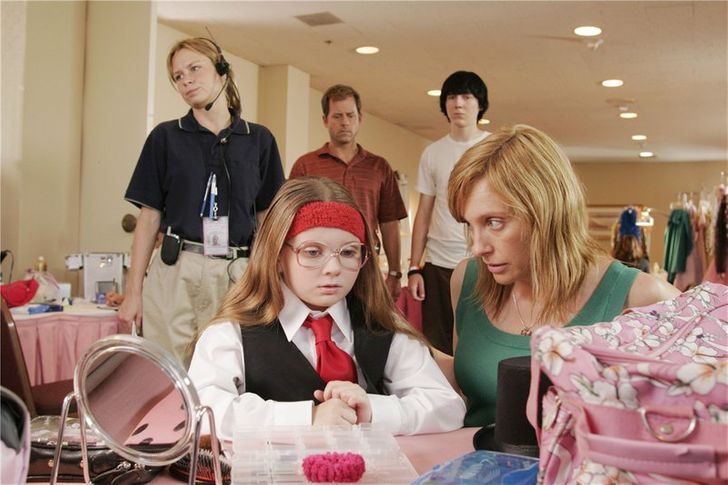 Olive is a cute little girl whose dream is to win the pageant, "Little Miss Sunshine." Her family wants her dream to come true, but they are so burdened with their own quirks and problems that they can hardly find time for her. We promise that you will be rolling in the aisles at the end of this film!
Serial (Bad) Weddings
Qu'est-ce qu'on a fait au Bon Dieu?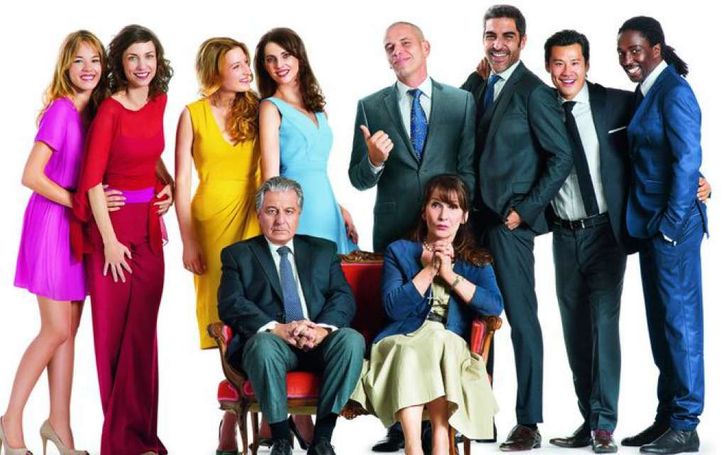 Nowadays it's very hard to find a true comedy. This is one of them. A French Catholic family sees their lives turn upside-down when their three daughters get married to men of different religions and backgrounds – one is Chinese, one is Muslim, and the other is Jewish. The whole family is getting prepared for the wedding of the fourth daughter… but who is the groom? It's an incredibly tolerant and extremely funny film that won't leave you indifferent.
We Bought a Zoo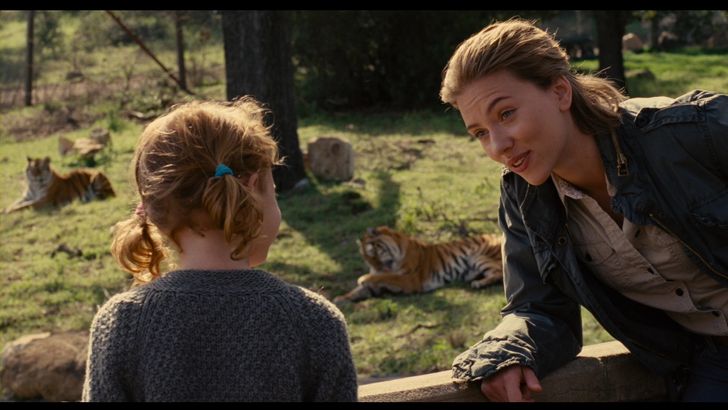 If you think watching this movie will be a waste of time, I'm afraid you are mistaken! By watching this movie, you will realize that you can overcome any difficulties and make the right decisions. Just don't give up on your dreams and love everyone around you — people, animals and certainly yourself!