The era of social media has given us a lot of new phenomena, and one of them is known as sharenting. Sharenting is a practice when parents seem to overuse social media when sharing their kid's photos and updates with the rest of the world. While parents may have good intentions while doing so, posting some images of their kids can put them at risk.
Here at newssguide, we'd like to tell you about 6 kinds of child photos parents should avoid posting on their various social media accounts.
School-related pictures that can give hints about where your child studies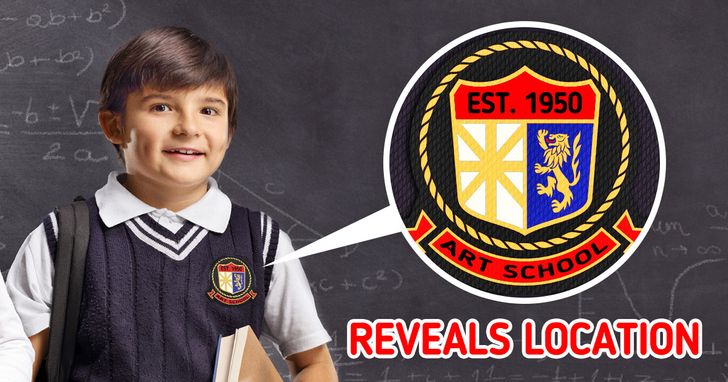 Back-to-school pictures may seem innocent, but they're not. Photos showing your child wearing their school uniform can potentially attract predators who can identify the school your child is attending simply by looking at the photo. A uniform is not the only dangerous thing about posting school pictures. Even little details in the background of the photo, like the school building or a logo of a sports club, can reveal enough information about your kid's location to put them at risk.
Pictures with name tags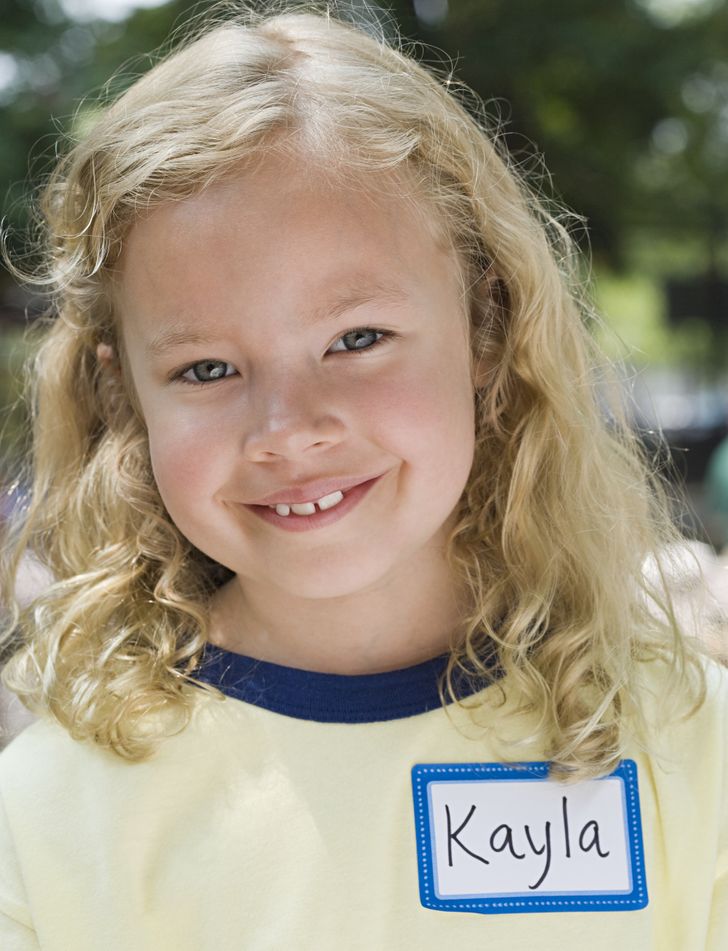 Pictures showing your kid with a name tag is another type of photo that can reveal their identity. If you still want to post such a picture, make sure you've blurred out the name on the tag 
and those present on any other children
 in the picture.
Pictures with metadata and geotagging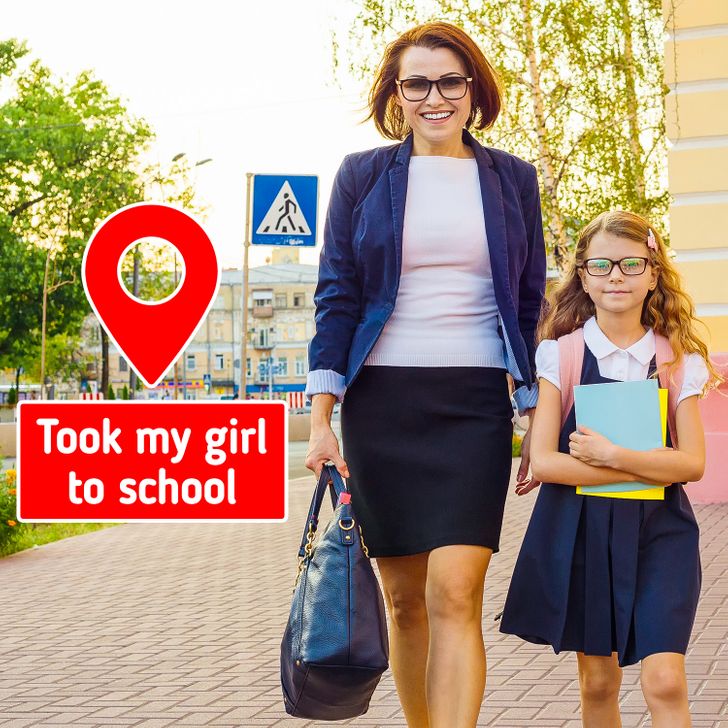 If you love giving frequent updates about your family life on social media, it's better to make sure the platforms you use for posting pictures don't reveal the metadata of your photos. Metadata, or EXIF data, contains information about the time and place your picture was taken and can be used to locate your child. You can also choose to turn off geotagging and metadata for all your pics.
It's also a good idea to check your privacy settings on social media accounts and make sure you only share your kids' photos with people you trust.