We all feel lazy from time to time, wanting to do nothing more than fall on the sofa and watch a movie, and forget about life's troubles. We've prepared a collection of the best films to watch in these situations – just for you.
It's Complicated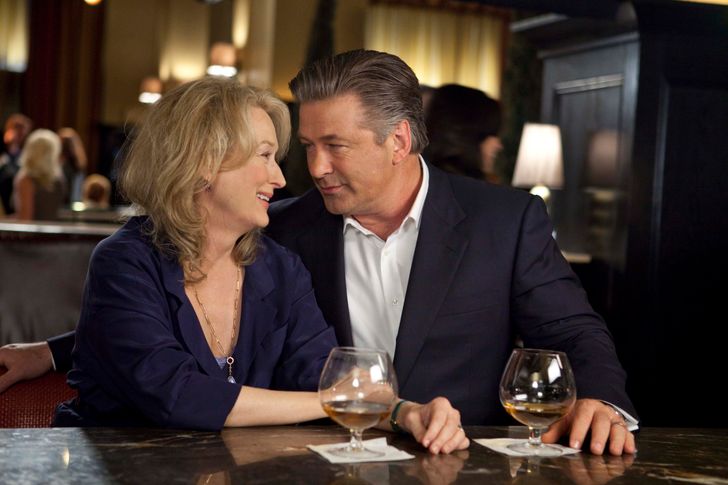 A wonderful, truthful movie. Jane owns a flourishing bakery, a new lover and an ongoing divorce. She feels that her life is predictable…until the moment her former spouse, Jake, decides he'll do anything to have her back.
We're the Millers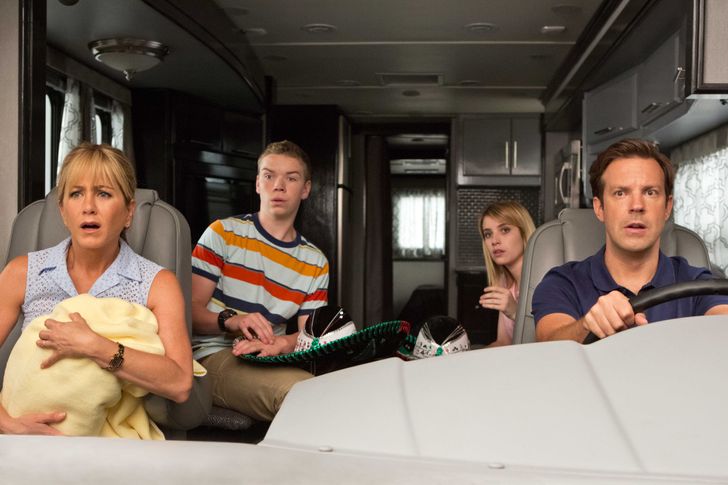 David tries to help some teenagers who have got into trouble, but ends up being attacked and robbed by a group of hooligans. They take everything he has, and he finds himself in a desperate situation. To get himself out of it, he is forced to find a fictitious family, whom he takes on a gripping adventure.
Florence Foster Jenkins