According to statistics, there is at least one person out there in the world who looks strikingly similar to you.
We at Newssguide present 16 pictures of ordinary people whose resemblance to celebrities is simply mind-blowing.
16. Ryan Gosling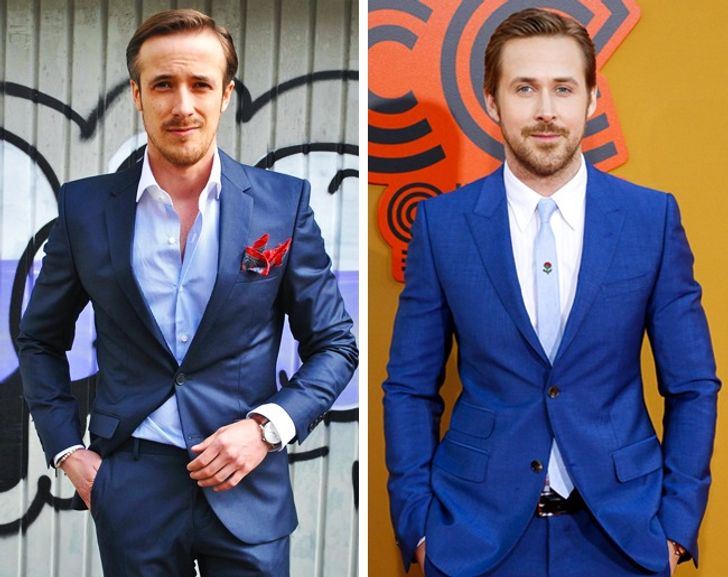 Johannes Laschet is a fashion blogger and law student from Germany. This guy achieved real fame thanks to his uncanny resemblance to the famous actor and heartbreaker Ryan Gosling.
15. Audrey Hepburn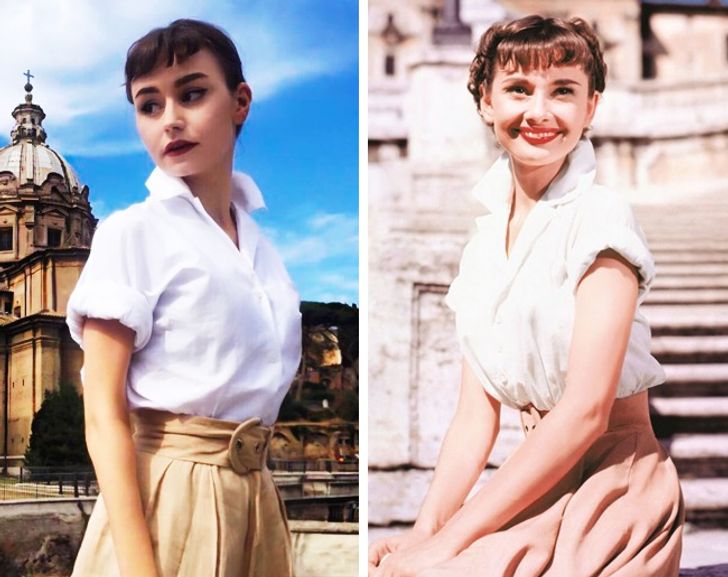 Audrey Hepburn's lookalike, Charlotte Tighe, has exquisite taste which allows her to choose great outfits in retro styles.
14. Ariana Grande