For Hollywood and music stars, there are few things that can be kept secret since paparazzi are everywhere spotting famous people's private moments, especially when it comes to their love lives. However, some couples managed to stay slightly out of the limelight and we can hardly even remember they were ever together.
At Newssguide , we want to refresh your memory by looking back at some couples on and offscreen who were dating or even more than that, living together, but have since separated and moved on to better life partners. Scroll down with us because the bonus at the end will make you smile the biggest.
1. Ryan Gosling and Sandra Bullock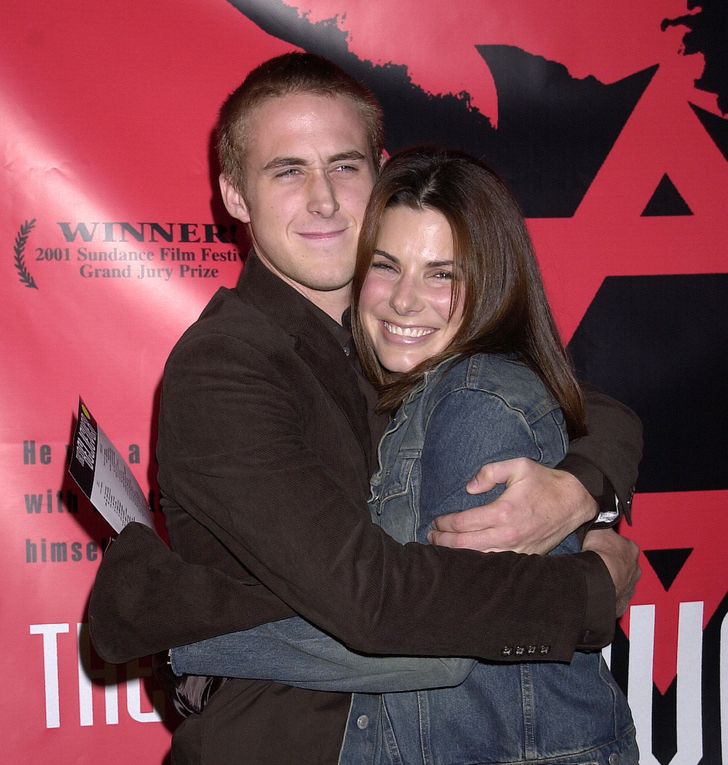 Ryan Gosling will always be the ultimate romantic guy from La La Land and Sandra Bullock was always adored by the masses because of her sweet nature. Well, these actors got together after they met on the set of the 2002 movie, Murder by Numbers and stayed together for about 2 years. Their 21-year age difference didn't matter at all and they seemed pretty happy together.
2. Jessica Biel and Chris Evans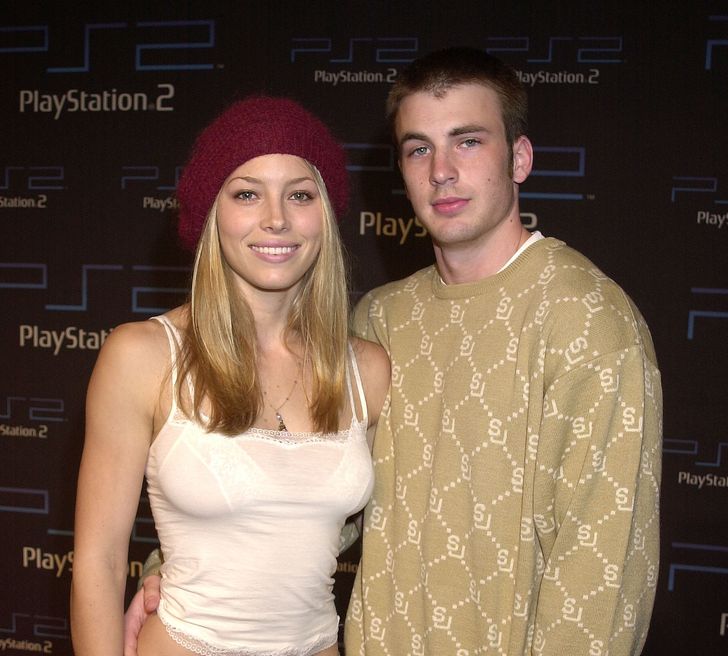 We're sure that just like us, you can't imagine Jessica Biel with anyone else but her husband, Justin Timberlake. However, Biel once dated Chris Evans for 5 years and during interviews, they would talk about the possibility of marriage. After they co-starred in a film about a couple who got separated called London, they actually decided to go their separate ways, following new roles.
3. Tom Cruise and Cher