While it may seem like almost all celebrity couples fail, even in Hollywood there are people who remain faithful to each other despite all the difficulties and seem to be loving every minute of their time together.
Today, we at Newssguide have compiled a list of 15 amazing celebrity couples whose love has gone a long distance.
Meryl Streep and Don Gummer
Married for 38 years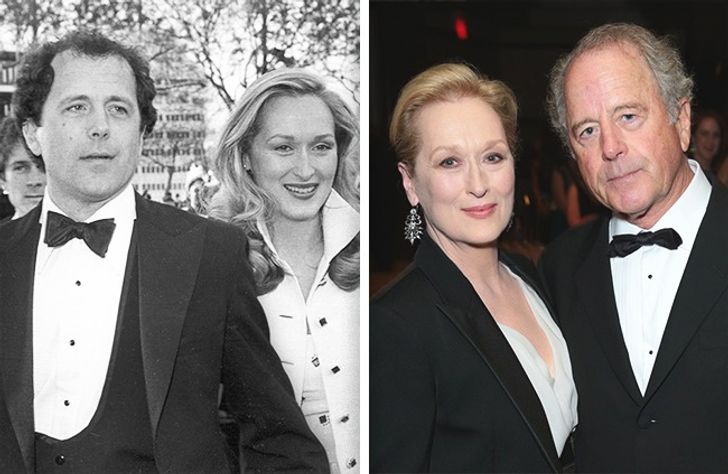 Meryl Streep and Don Gummer have been living in perfect harmony for 38 years. This is what Meryl says about their relationship: 'I don't know what I'd do without my husband. I'd be dead, emotionally at least, if I hadn't met him. He's the greatest.'
Danny DeVito and Rhea Perlman
Married for 34 years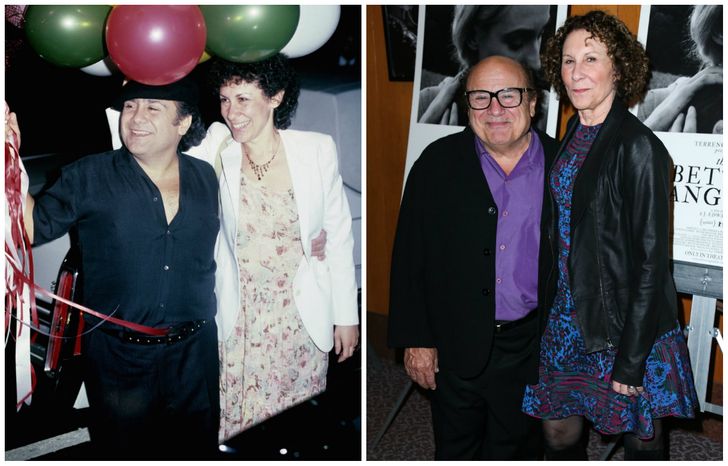 Danny DeVito met the love of his life, Rhea Perlman, when they both performed in the theatre. Two weeks after meeting, the couple moved in together. Now they have three children, and their eldest daughter, Lucy, wants to be an actress like her famous parents.
Denzel and Paulette Washington
Married for 33 years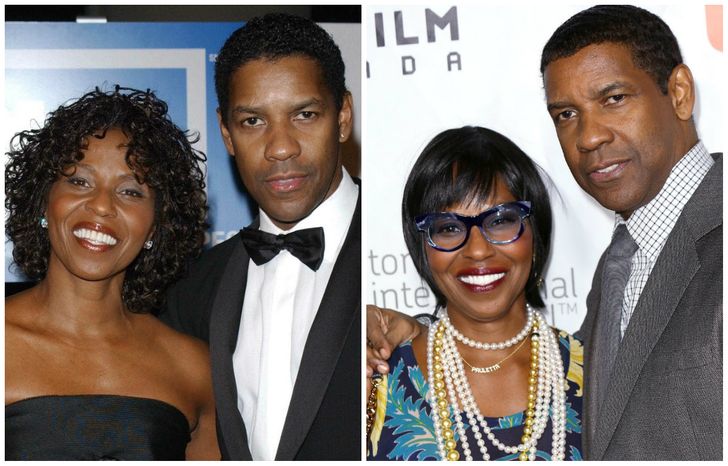 Denzel and Paulette are a couple that has gone through a lot together but still stay strong and love each other. Paulette says, 'For me, the 'love' in the love story is how you come through the trials. The passion, the lust — that's easy. The love story is how you come out in love after hardship.'