People design a home so that it's as comfortable as possible according to their own whims. Celebrities are no exception.
We at Newssguide can't help wondering how our profession influences our tastes and preferences. Check out the bonus at the end!
Rihanna's mansion in Beverly Hills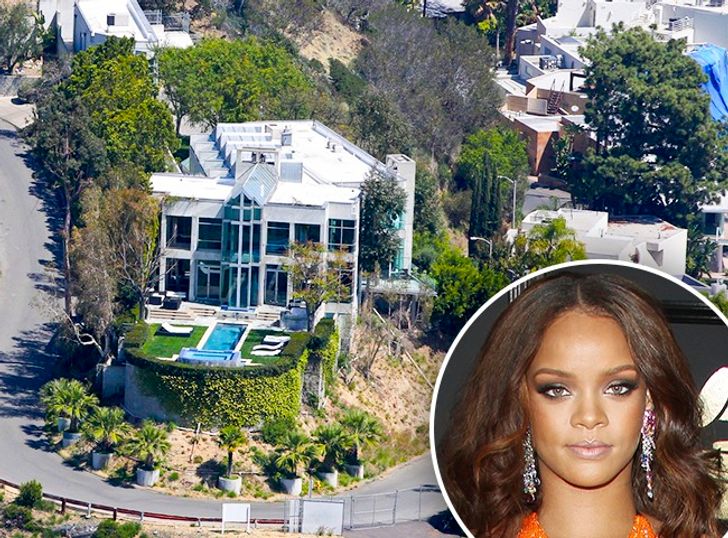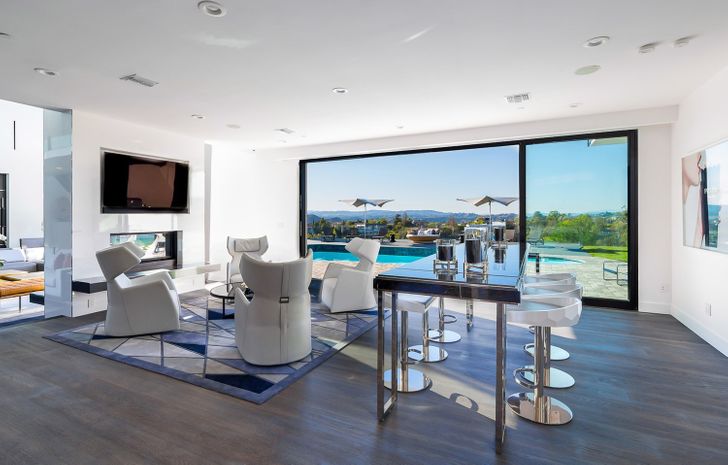 Ri-Ri's mansion is located on a hill in Beverly Hills. If you look at it from afar, it may seem an oasis in a desert. The azure water in the pool and the deck chairs next to it set the resort atmosphere.
Rihanna also has a home in Barbados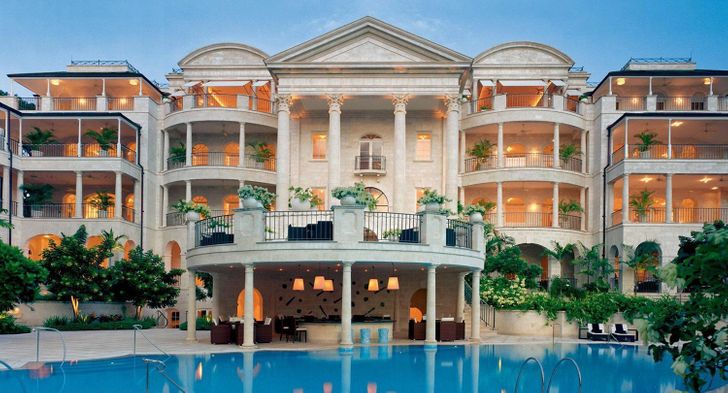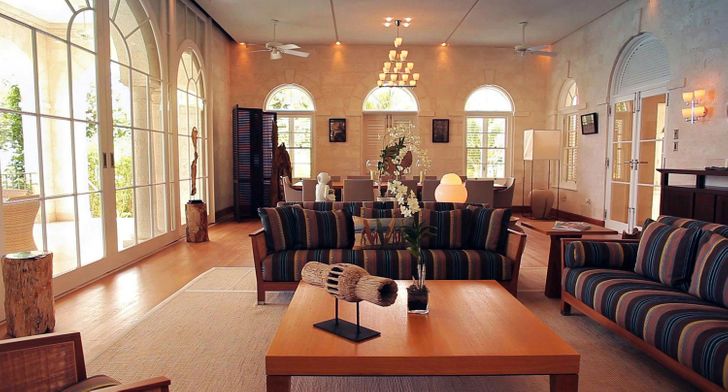 Lady Gaga's house in Miami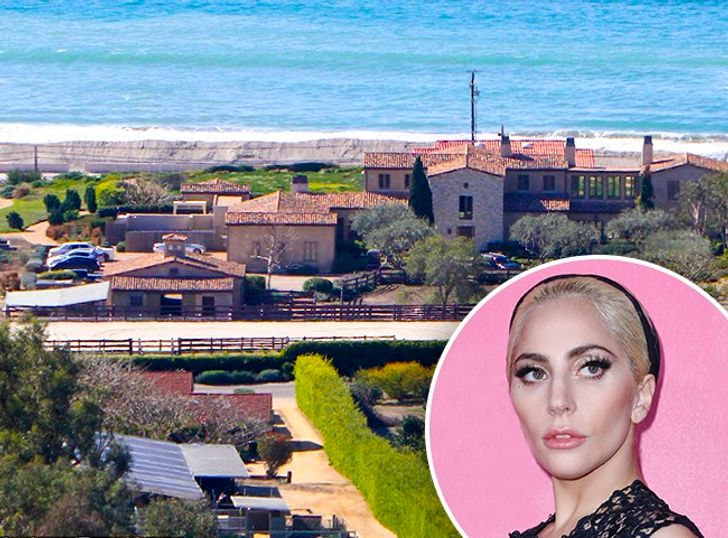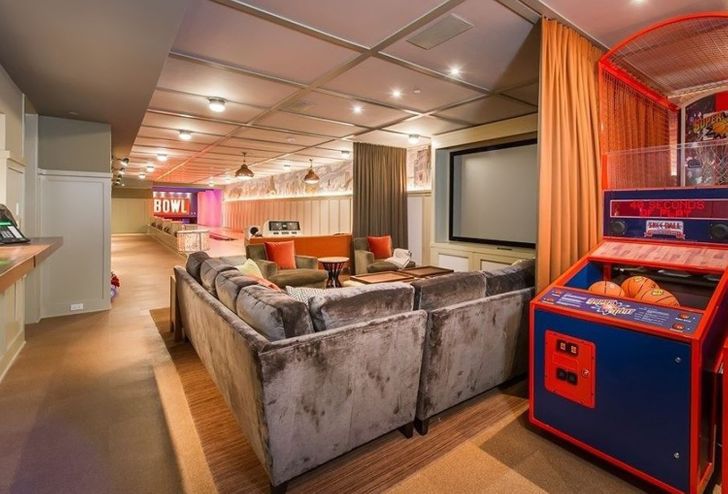 The house of Lady Gaga stands by the ocean. On the outside, it doesn't correspond to the singer's shocking images. In fact, it's just a disguise. Inside, this house looks like it's a leisure center: a mini cinema, a bowling alley, and lots of other entertainments.
Julia Roberts's house in Hawaii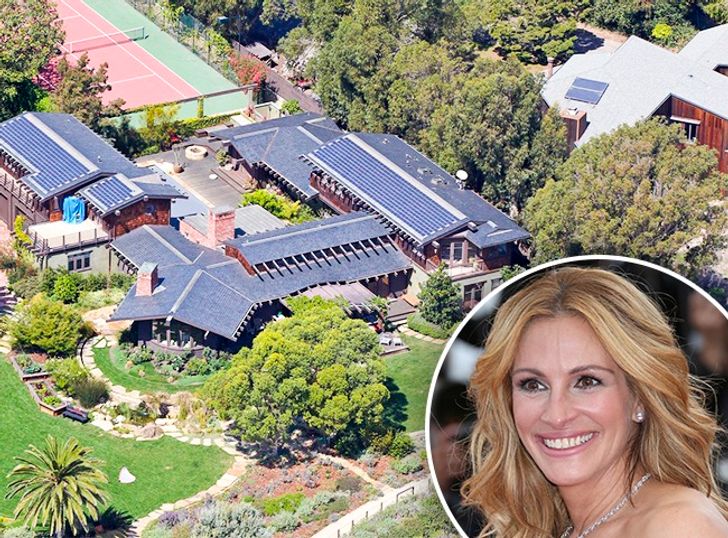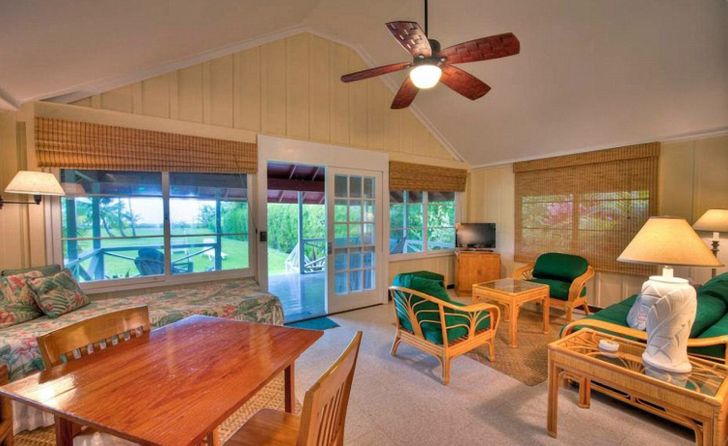 While choosing a house, Julia Roberts discovered two mansions standing close together with a wonderful view of the beach. She bought both and combined them. The actress is an active environmentalist, and she embodied these principles in her own house: the roof of the mansion is covered with recycled slate and the floor with eco-friendly bamboo. There's also a tennis court on the property.